The British Side By Side Championship.
This annual event at Atkin Grant & Lang's shooting goround at Broomhills in Hertfordshire is set for Saturday 31st August but bookings are open from July 2nd, so get registered to ensure you have a place.
The competition is over a 100 bird English Sporting course designed specifically for side by sides, to include a grouse and high pheasant sequence.
First card 9am, last card 3pm.
There will be referees on every stand to button and score. No squads.
The number of entries will be capped so pre-booking is required to confirm your place.
Bookings will open on Tuesday 2nd July. Call 01582 849382 to enter.
Entry £55.00 • Juniors £45.00 • to include a buffet lunch served from 12pm to 2pm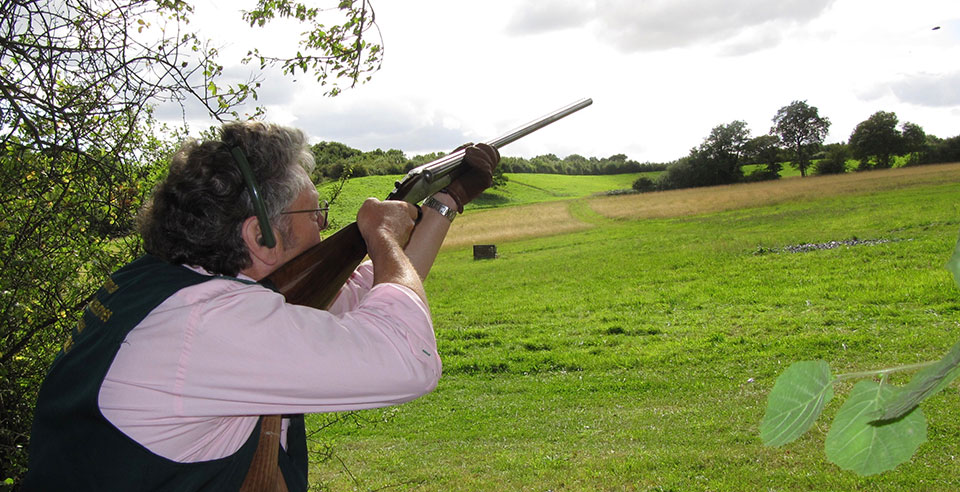 Championship Prizes
British Side By Side Champion: 1000 Lyalvale Express cartridges & trophy
Runner Up (British Made): 500 Lyalvale Express cartridges & trophy
Imported High Gun: 250 Lyalvale Express cartridges & trophy
High Gun in gauge (British Made) (12g, 16g, 20g, 28g, .410g) 250 Lyalvale Express Cartridges & trophy
Ladies: 250 Lyalvale Express cartridges & trophy
Juniors (Under 21 years old): 250 Lyalvale Express cartridges & trophy
Im addition to teh British Side x Side Championship, there is an additional competition:
The Hurlingham Cup.
This is also on the bill, while the British Side-by-side Championship is taking place. It is a live-pigeon trap-shooting inspired event. The targets are ZZ (or Helice) and simulate the flight of a pigeon from a trap. They are much more ramdom in flight than conventional clays.
Entry is on the day and prizes are to be announced.
The 5 bird shoot is inspired by the origins of clay shooting, and will replicate live pigeon shooting with Helice targets.
The competition will work on a points system: hit with 1st barrel = 3 points, hit with 2nd barrel = 1 point, miss = 0 points.
Entry £10.
This is always an entertaining event and is usually well attended. AGL have a great ground and facilities and the staff are invariably helpful and friendly. Well worth avisit.
Published by Vintage Guns Ltd on (modified )