" A good muzzle loader, properly handled, is a deadly and efficient weapon – provided it's limitations are fully recognised " . Wrote John 'Pondoro Taylor', from Nyasaland, in 1930.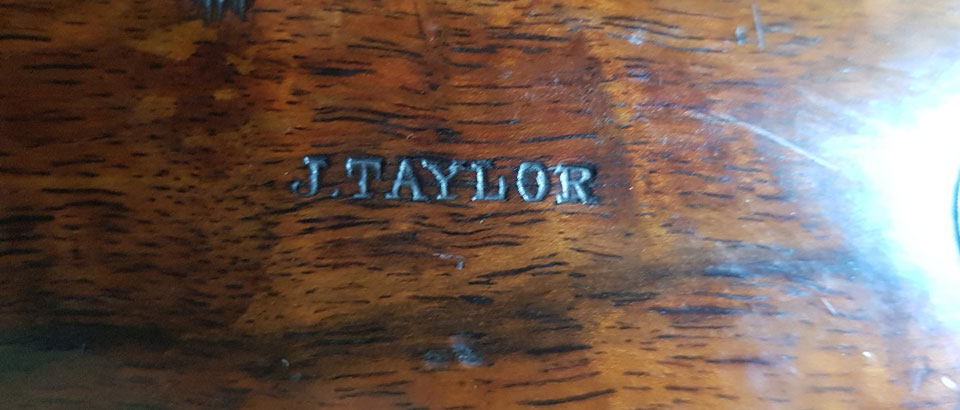 Famed elephant hunter and writer, Taylor was describing a period in his life when he had returned to Africa and did not have a rifle through lack of money. He borrowed a double barrelled percussion 10 bore rifle as the "only rifle I could lay my hands on". Shooting by moonlight from a pit blind near a waterhole he claimed to have killed an elephant and two rhino on his first night out with it.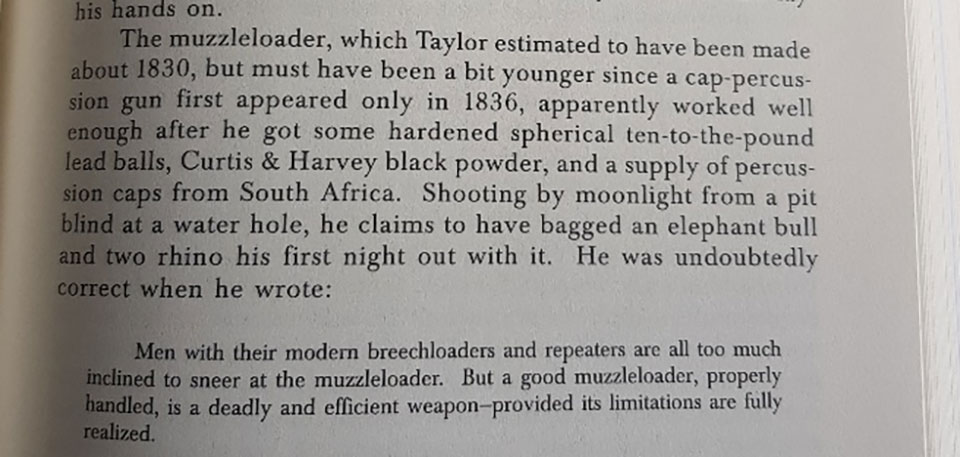 Taylor rose to fame as a big game hunter through three books; one being African Rifles and Cartridges (1937) , probably still the best book on rifle calibres for big game, and his biography as told by Brian Marsh and Peter Hathaway Capstick in their book entitled A Man Called Lion ( Safari Press).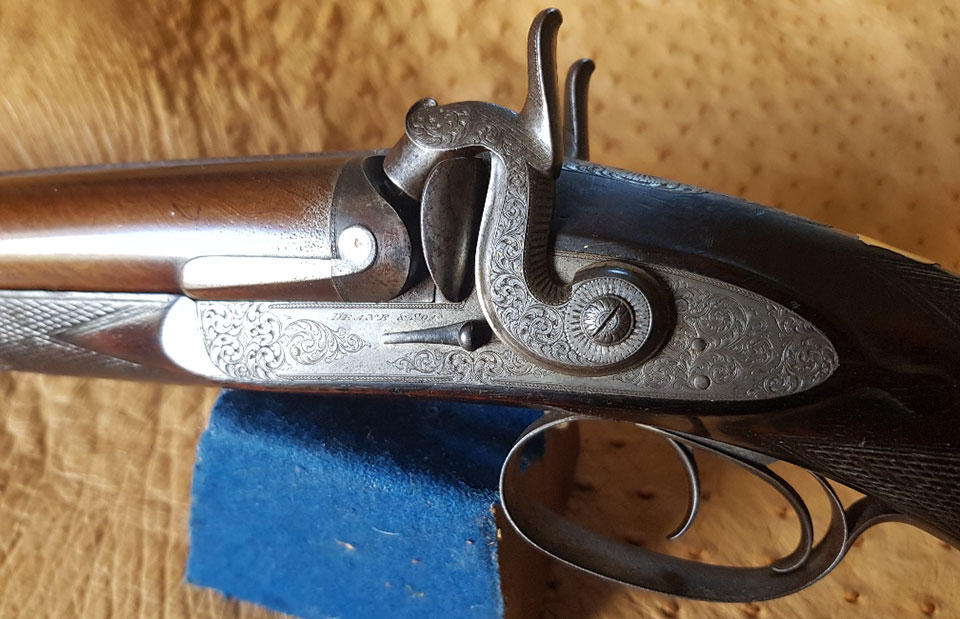 Eight and ten bore rifles and smooth-bored heavy 'shot-and-ball' guns were practical and popular, even after the advent of breech loading rifles and cartridges as the hunter/explorer in remote areas only needed black powder, percussion caps and lead; a good standby when rifle specific cartridges ran out. Why use a relatively expensive modern cartridge when shooting at very close range for meat to feed safari staff or local inhabitants?
Both Frederic Selous and Henry Morton Stanley had muzzle-loaders in the battery of weapons they carried, and in his early photographic portraits Stanley often carried a double-barrelled percussion rifle or ball gun .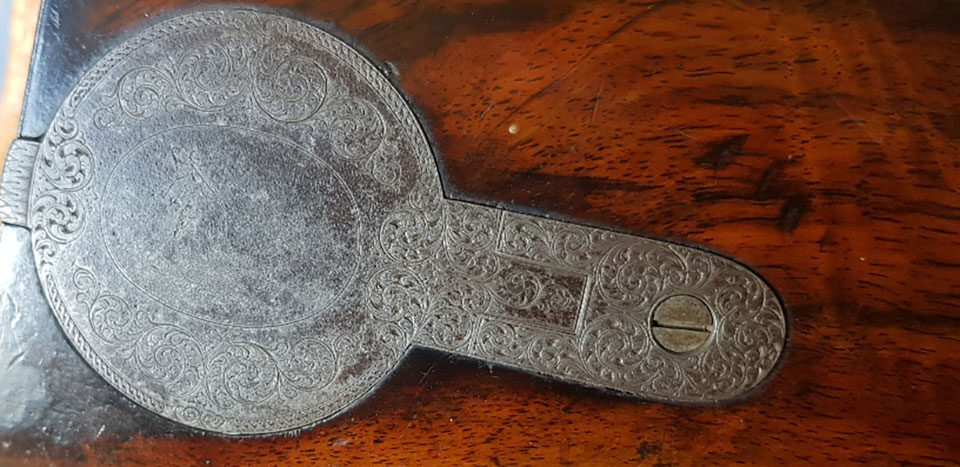 There is a recent article in this journal describing a Blisset shot and ball gun, and very recently another has come into my hands. This one was made by Deane and Son of London, an eight-bore , and is of high quality being profusely engraved, used but not abused. It has two sets of proof marks initially in London as a ten bore, a rifle I presume, but a second old proofing in Birmingham as an eight bore with no rifling; it's current calibre.
An unusual feature is that it has a previous owner's name stamped on each side of the stock – J .TAYLOR.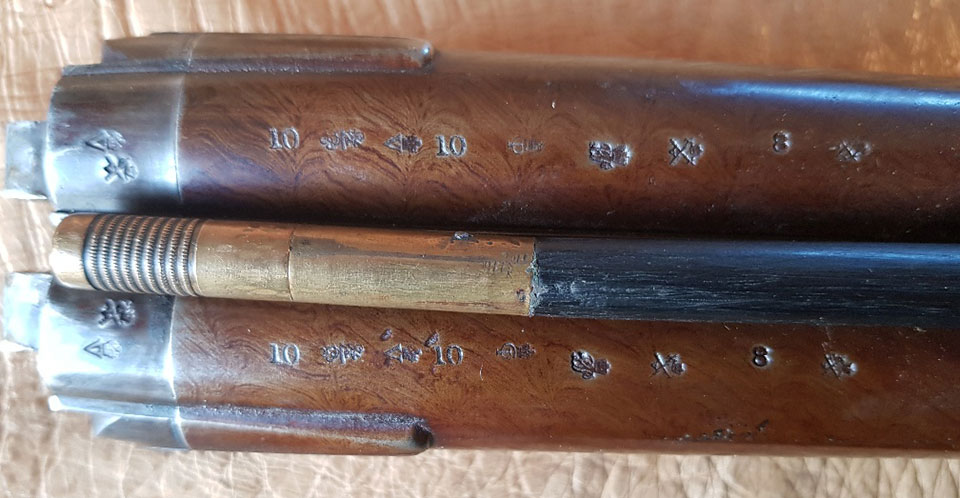 One cannot help but wonder os that 'J' might just stand for 'John'. If so, could this be Taylor's lost 10-bore rifle? There is probably insufficient evidence to prove it but one can't help but speculate and wonder where this old gun has been and in whose hands it has had its adventures.
by John Ormiston.

Published by Vintage Guns Ltd on