The world-class shooting grounds West London Shooting School and multi-award-winning country sports group Sportarm, have teamed up with the Game & Wildlife Conservation Trust to host a charity fundraising day to celebrate the Best of British Shooting, with all proceeds being donated to the charity.
Teams are invied to register for what will be a well-organised and entertaining day of competition and socialising at a superb venue.
The day will take place on Thursday 9th September 2021 and includes a one-off opportunity to test your shooting skills, in the ultimate summer clay day competition.
Participants will have the opportunity to shoot with some of the finest English shotguns in the world, provided exclusively by Sportarm, the award-winning gunroom whose shop has just celebrated its first season at West London Shooting School. This prestigious collection includes rare models from Britain's best gunmakers, including Purdey, Holland & Holland and Boss & Co.
This 10-stand competition will start at 12:00pm and run throughout the day until 18:30pm, whereby the awards ceremony will take place with a selection of prizes donated by ELEY Hawk, followed by an exclusive auction to raise money for the Game & Wildlife Conservation Trust.
The day of successful shooting will be rounded up with a delicious game BBQ provided by the British Game Alliance, accompanied by a selection of light summer drinks including Kings Ginger gin cocktails by Berry Bros & Rudd and Sloe Gasm Champagne by Gasm Drinks.
Itinerary of the day
12.00pm Guests to arrive
13.30pm Welcome Talk
14.00pm Shooting Commences
18.30pm Glorious Game BBQ & Drinks Reception
20.30pm Carriages
The day costs £700 per team of 4 guns (all-inclusive).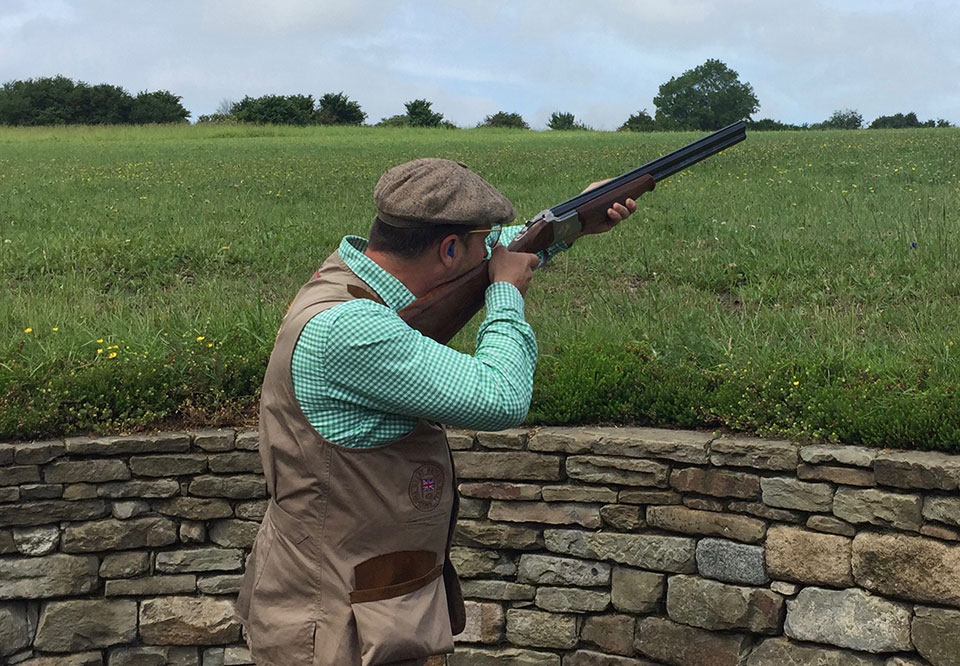 For more information visit: West London Shooting School
www.shootingschool.co.uk
The GWCT is the leading UK charity conducting conservation science to enhance the British countryside for public benefit. For over 80 years GWCT has been researching and developing game and wildlife management techniques. They use their research to provide training and advice on how best to improve the biodiversity of the countryside.
Published by Vintage Guns Ltd on