Conservative governments have a habit of lasting for an impressively long time but eventually degenerating into corruption. Jobs for the boys, contracts to old school friends, insider tip-offs and eventually, straightforward theft, fraud and deception.
It seems inevitable that these die-hard habits eventually re-surface in the party once it gets complacent and feels entitled to hold power; the end of the John Major government being a good case in point, with some ministers (take a bow Jonathan Aitken) actually ending-up in prison.
she who controls 'little Boris' is best friends with the likes of Chris Packham
Whatever criticisms one can legitimately throw in the direction of the Tories in government, there has always been a strong perception in the countryside that at least field sports and country lifestyles are in safe hands while they hold power. I don't think that is the case any longer.
'Big Boris' is clearly unduly influenced by 'little Boris', (what other world leader's Wikipedia page states 'at least eight' children? Unfortunately, she who controls 'little Boris' is best friends with the likes of Chris Packham and Wild Justice. Her influence is clearly evident in the breaches being made in the, once sturdy, bulwarks that the Tory establishment traditionally put in the way of pressure against shooting, hunting, fishing and the use of animals for traditional sporting activities.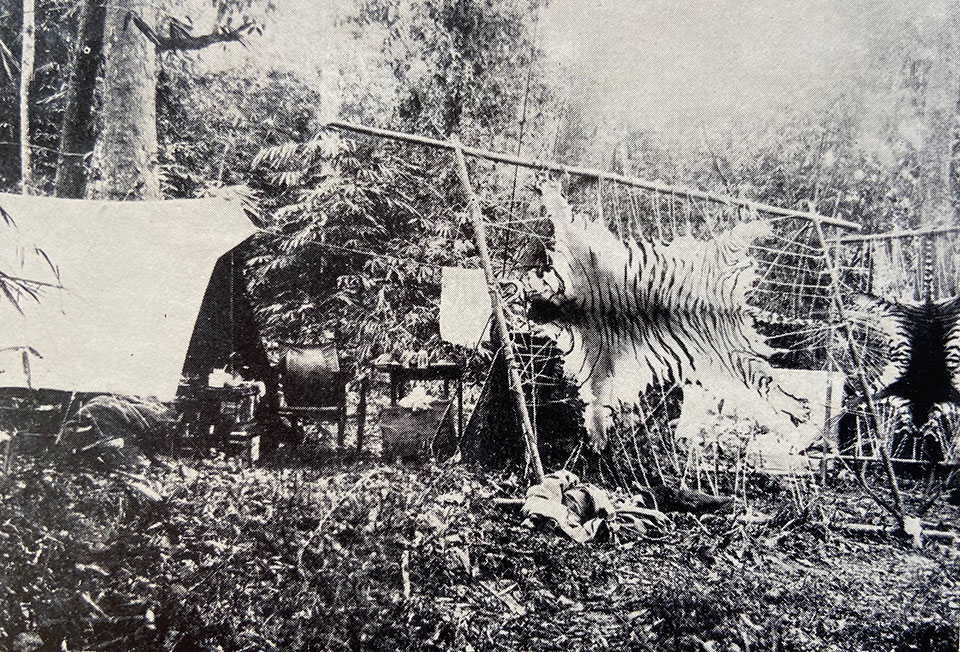 Not that this has always been consistent or reliable. Tony Blair may have put the finishing touches on the post-Dunblane pistol ban but the bulk of that legislation was penned and approved by the John Major regime. The 1988, post-Hungerford restrictions on firearms ownership were enacted under Margaret Thatcher.
So, it should not be as surprising as many of us perhaps find it that Boris Johnson's government has announced the imminent ban on the import of the parts (horns, skins etc) of legally hunted wild animals from overseas.
You read that correctly. Even if you go to a country were the government had decided that the best, most sustainable method for conserving an area and its species and habitat is through properly licensed and managed hunting, our government has decided it knows better and should, and will, act to prevent British citizens from bringing home their hunting trophies.
As of next year (probably) the hunting trophies and taxidermy currently in the country will be the end of the line
Have all the permits and CITES approval papers you can muster; our government thinks it is a better arbiter of what should be hunted. With the repeatedly electorate-rejected Zac Goldsmith elevated to an unelected position of power by his friend, our P.M, and Carrie Johnson steering him in this populist, wrong-headed direction, this legislative change looks inevitable. The list of banned imports runs to two-hundred species!
What does it achieve? Precisely nothing. What will it deliver? Further loss of habitat, further loss of species and further impoverishment of remote populations, as a valuable income stream is removed, and with it, the incentive to value the animals the people share their environment with.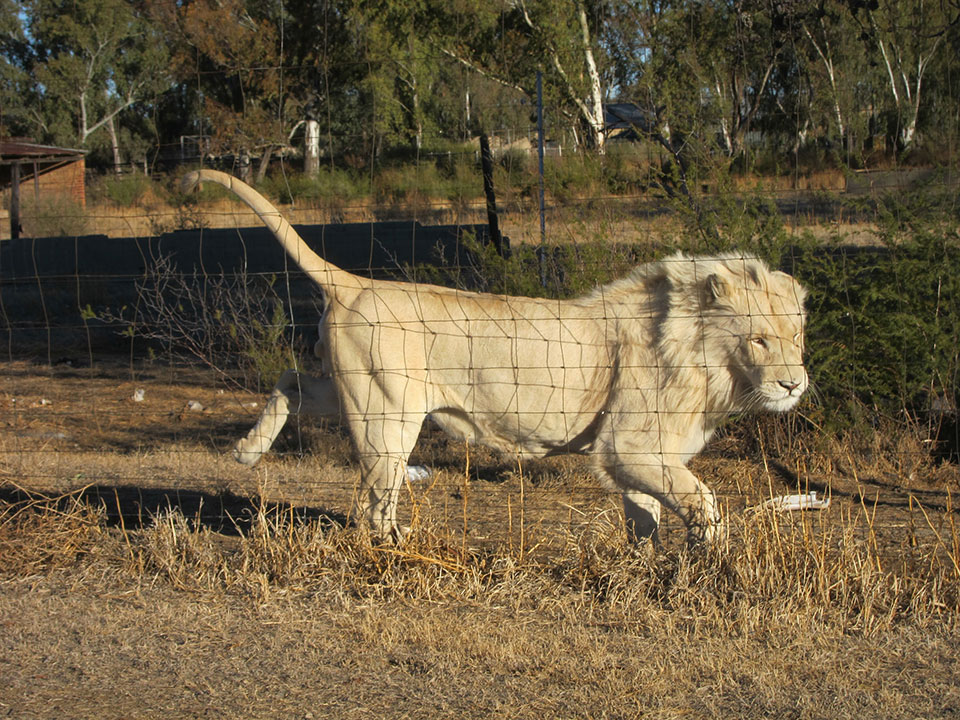 So what has this to do with auctions? Well, the government is closing the door to a commodity. As of next year (probably) the hunting trophies and taxidermy currently in the country will be the end of the line. If you want a zebra rug to decorate your sitting room, you will have to buy one already in the UK.
Any time a commodity is restricted or supply reduced, it pushes the market upwards. I think we may well see a period of inflation in the prices of good taxidermy specimens as people vie with one another for the limited supply. We already see this with items no longer arriving new on the market. For example, a good tiger's head on a shield was sold last month at auction by Aldridges in Bath for £2,900 plus commission. A Rowland Ward lion head mount made £3,100 on the hammer at the same sale.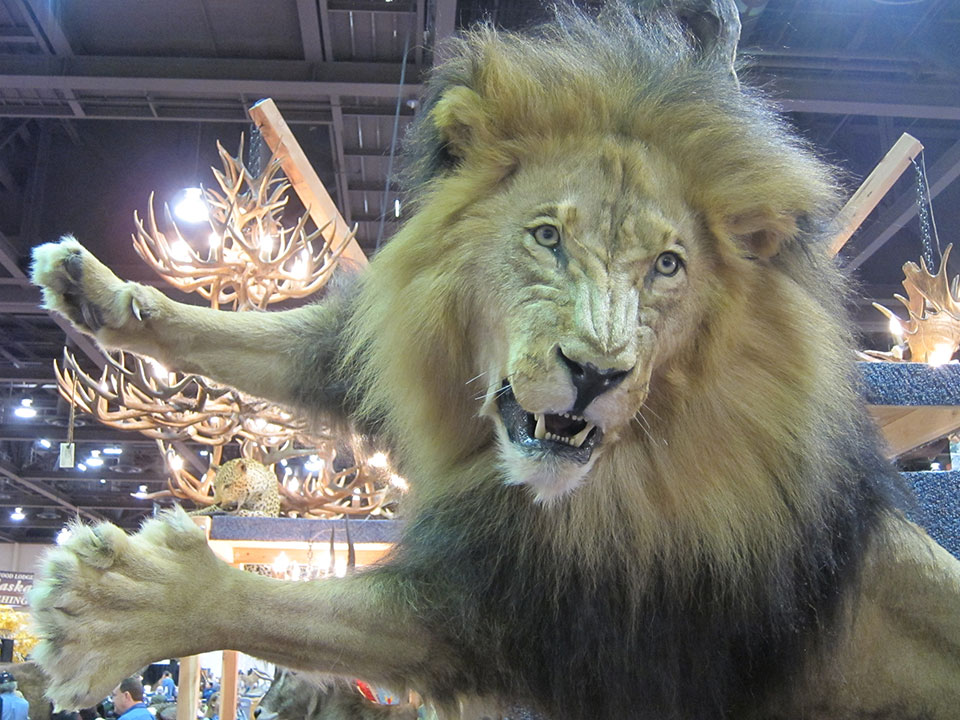 Taxidermy of a more banal nature, the eponymous antelope head or skull mounted horns, has been cheap lately, certainly cheaper than it cost to import and mount. A good impala shoulder mount might make £300 at auction but would have cost ten times that to have dipped, packed, shipped, mounted and couriered to you in the UK.
Gun auctions have always been a good source of taxidermy, often sold as a by-product of emptying large collections of guns from houses. I think they might become a more lucrative niche in future. So, while you and I might not be thanking Boris and his cronies for restricting our freedom to bring home our trophies, one or two auctioneers might secretly be enjoying the fruits of this legislation in the years to come.
lots consigned by older shooters who cannot be bothered with the impending change to non-lead shot
As 2021 comes to a close, the auction scene looks in good shape. Collectors are still buying good, rare items, as we saw by the £28,000 bid, over an estimate of £12,000-£16,000, for a very pretty and unique Holland & Holland .300 rook rifle, made to the same specifications and quality as a full-size 'Royal' double rifle, for the King of Italy, in 1900. This was the highlight of Holt's sale in December.
Auctioneers tell me they are beginning to get lots consigned by older shooters who cannot be bothered with the impending change to non-lead shot and have taken it as a signal to pack-up their guns and retire from shooting. This is bringing quite a good number of guns to market, which we shall see in the sales next spring.
While some are being intimidated into surrender, others are observing that alternative ammunition is increasingly viable, my experiments with Bioammo Blue are encouraging in my 1870s hammer 12-bore. Only currently available in 70mm cases, it will, I'm told, be coming in 65mm cases next year, which will make it an immediate alternative to steel or bismuth and at a price few can argue with (£530 per thousand from justcartridges.com). Observant sportsmen will be taking advantage of any rush to market of good game guns.
The increasing use of The Saleroom as a platform for perusing and bidding at auctions all over the country (and indeed, the world) is certainly increasing exposure and encouraging bidding. While it does come with an additional cost, this can be avoided by moving from that site to the auctioneer and bidding directly.
Published by Vintage Guns Ltd on (modified )