Ian Sweetman has worked at Atkin, Grant & Lang, Westley Richards and Purdey. He is now master of his own destiny as an independent gunmaker.
Ian is in conversation with Diggory Hadoke, who once worked with him at Atkin Grant & Lang. They discuss the life of a gun-making apprentice, learning by doing and the challenges of starting a business.
Ian is one of the youngest London-trained independent gunmakers currently operating in England and has the pedigree to work to the highest standard on the very best sporting guns.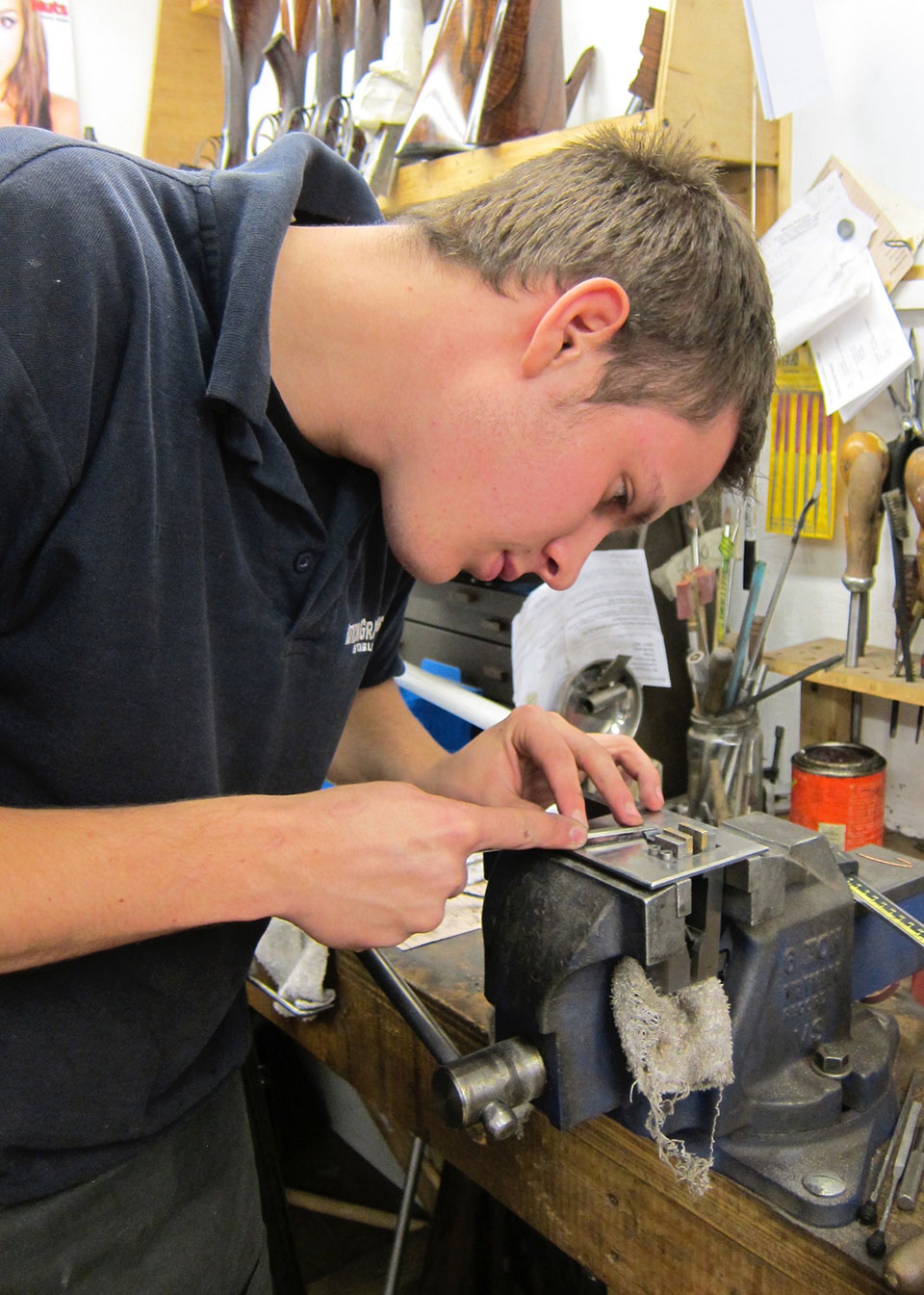 Published by Vintage Guns Ltd on (modified )