London has a new Proof Master (again).
Paul Fish has departed after just a couple of months, making way for a young chap from the London Gun Trade to step-up and make his mark. The announcement was made on February 24th 2021: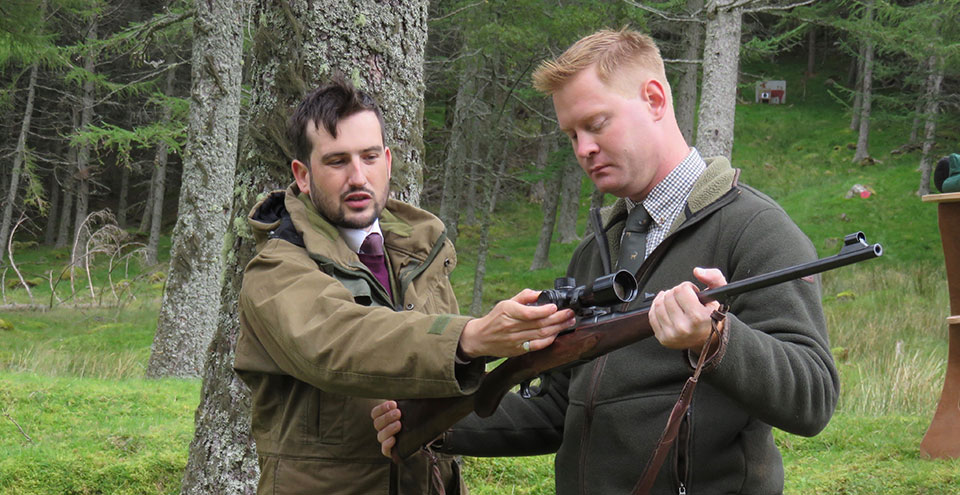 The Worshipful Company of Gunmakers announces that its recently appointed Proof Master, Paul Fish, has resigned for personal reasons and will leave the Company on Friday 26 February 2021. Paul Fish said: "I have really appreciated the opportunity the role provided, and would like to thank the Gunmakers, manufacturers and members of the trade, for all of their excellent support and advice, during my short tenure in post."

The Company is pleased to announce that it has appointed David Miles, currently Gunroom Manager at John Rigby & Co. (Gunmakers) Ltd as Paul's replacement as Proof Master with effect from 1 March 2021. We are very much looking forward to working with David to develop our services to the Trade as the Company enters its next and exciting chapter of its longstanding history.

Robert Pitcher
Chairman of the Proof House Committee
24 February 2021
Proof Masters in recent years have usually been apponted from ex-forces personnel, so this is a departure of note. Installing a Proof Master who uderstands the needs of gun makers will be a positive move in the eyes of the Trade.
Having worked on that side of the counter for several years, as Gunroom Manager of John Rigby & Co, David will be well-placed to oversee policy and practice at the Proof House, knowing well the pressures (no pun intended) on both parties to get the mix right: Protecting the public and helping the Trade meet legal requirements, while being pragmaitic when non-standard issues arise (as they often do).
We are excited about David's appointment and look forward to what should be a long tenure in post.
Published by Vintage Guns Ltd on