The West London Shooting School is now back up and open for business.
During the lockdown period of Covid-19, the shooting ground, following government guidance, closed their doors to the public for the first time in their long history. As ever, the forward-thinking team at the West London Shooting School used this closure period to focus on improvements to the celebrated shooting ground and reworking their coveted membership offering.
Rachel Pedrett, of WLSS told me, "I am pleased to announce the launch of their NEW Premium, Standard and Rifle Membership packages from the school, which is unrivalled in the shooting industry and has been the home of tuition and gun fitting since 1901. These exciting new membership offers will unlock doors and give access to exclusive benefits, events and offers."
WLSS is a great venue within easy reach of London and close to the motorway. With facilities for the rifle shooter and shotgunner, it offers a fabulous venue for enthusiasts to hone their skills. Facilities are as good as anywhere and the level of instruction is industry leading.
Readers can access WLSS to arrange lessons or range time and the new 'Premium' and 'Rifle' membership packages offer very good value. Contact WLSS for details.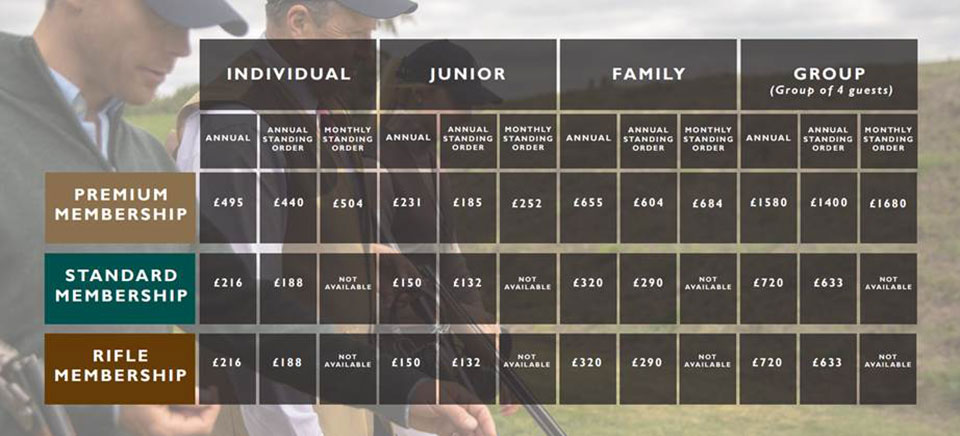 Published by Vintage Guns Ltd on