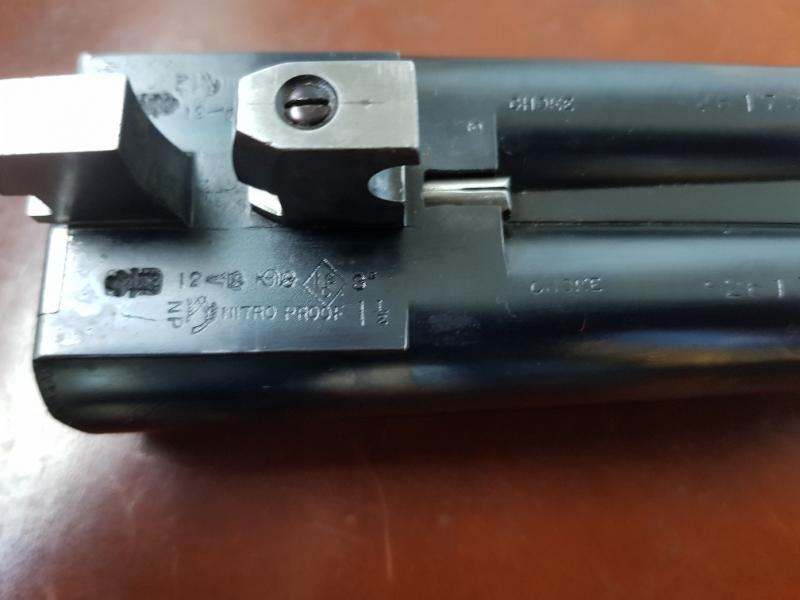 11
Holland & Holland 23358
A Holland & Holland 'Royal 12-bore sidelock ejector bearing the crest of Stewart of Glen Appin, Castle Stalker, Argyl, Scotland. Made in 1905, this is a second model 'Royal' without the self-opening system later added. Cased in it's maker's leather case with trade label and accesories.
Enquire About this Gun
Details
Maker: Holland & Holland
Stock Number: 04M358
Gauge: 12
Location: England
Stock
Grip: Straight Hand
Length to centre: 14 1/2"
Forend
Catch: Anson
Ejectors: Southgate
Barrels
Type: Steel Chopperlump
Rib: Concave
Length: 30"
Chambers: 2 1/2"
Choke: right: Cylinder left: 3/4
Serial Number: 23358