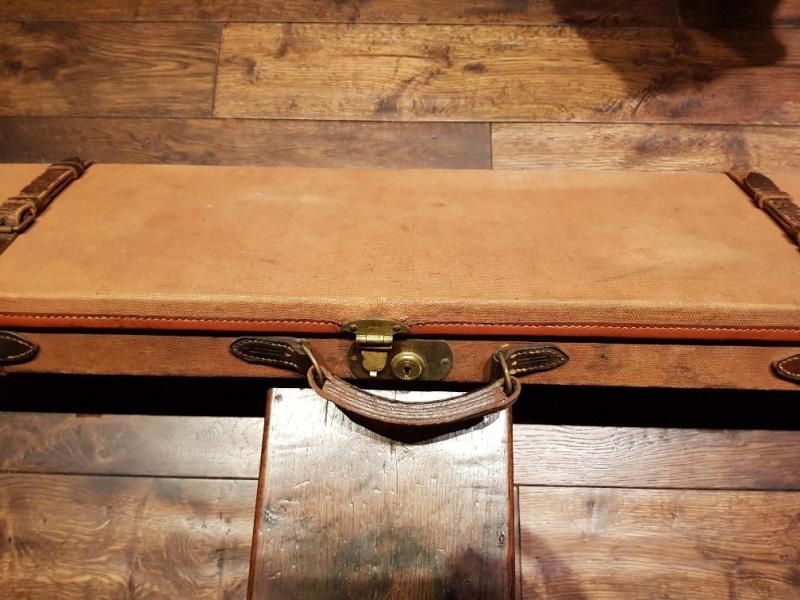 6
Holland & Holland 28712
A 12-bore 'dominion' model by Holland & Holland with 30" barrels and hand-detachable locks. 15" stock, choked I.C and 1/2. Cased.
Enquire About this Gun
Details
Maker: Holland & Holland
Gauge: 12
Location: England
Stock
Grip: Straight
Length to centre: 15"
Forend
Catch: Deeley & Edge
Ejectors: Holland/Southgate
Barrels
Type: Steel
Rib: Concave
Length: 30"
Chambers: 2 1/2"
Choke: right: I.C left: 1/2
Serial Number: 28712