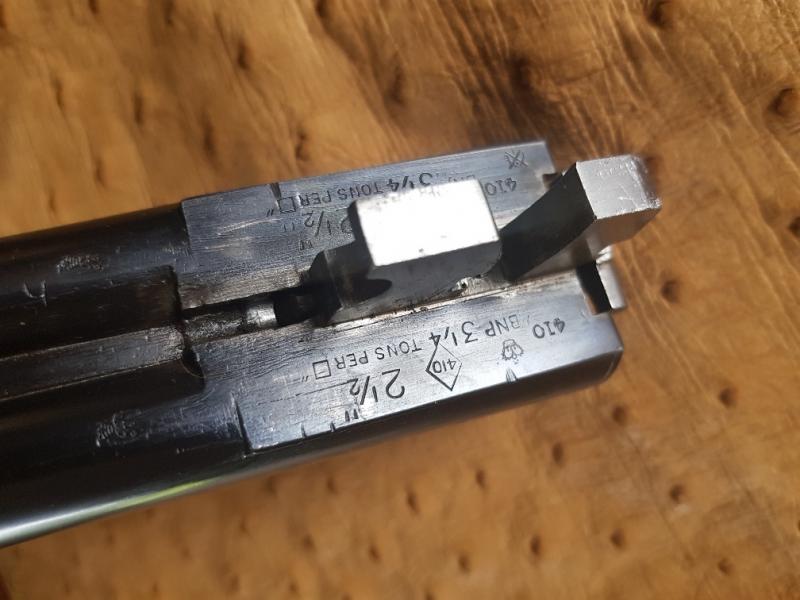 9
John Morton SS221
John Morton, Whittal Street Birmingham. A rare .410 boxlock non-ejector retaining a high percentage of original case colours. Very good mechanical order.
Enquire About this Gun
Details
Maker: Morton
Stock Number: 06JO221
Gauge: 410
Location: England
Stock
Grip: Straight Hand
Length to centre: 14 1/2"
Forend
Catch: Anson
Ejectors: None
Barrels
Type: Steel
Rib: Concave
Length: 28"
Chambers: 2 1/2"
Choke: right: 1/4 left: 1/2
Walls: right: 30 left: 30
Serial Number: SS221