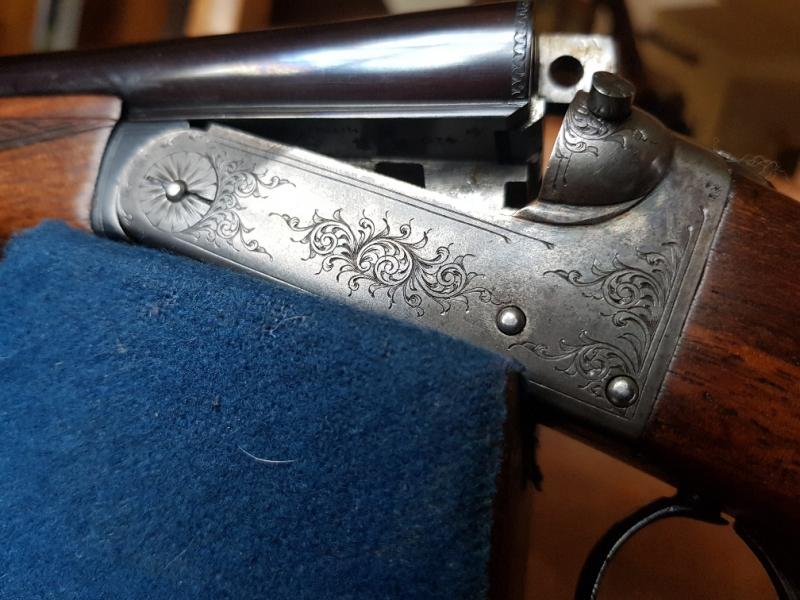 7
Kirk 410
A tidy little .410 boxlock ejector by Scottish gunmaker, Kirk, of Ayr. Neat proportions, 20th century nitro proof and in very good mechanical and cosmetic order.
Enquire About this Gun
Details
Maker: Kirk
Stock Number: 07M410
Gauge: 410
Location: England
Stock
Length to centre: 14 1/4"
Forend
Barrels
Type: Steel
Rib: Concave
Length: 28"
Chambers: 2 1/2"
Walls: right: .410 left: .410