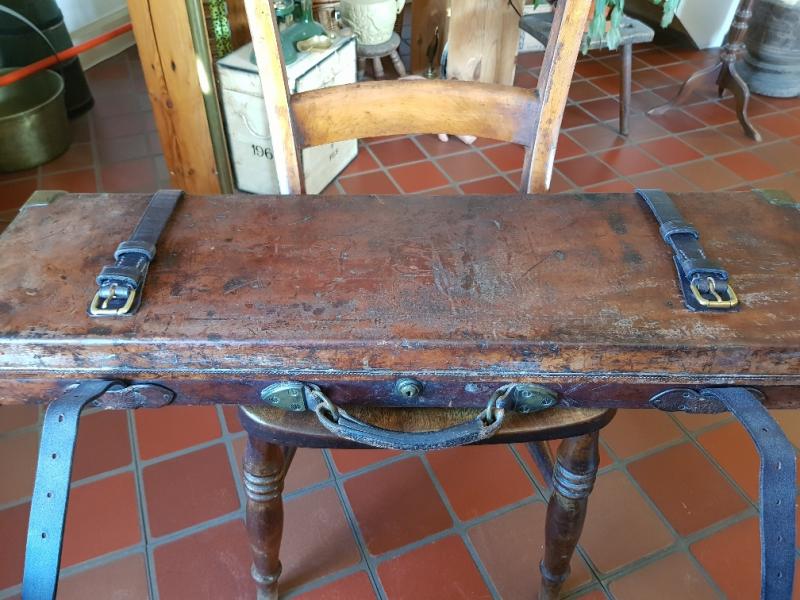 10
MacNaughton 639
A rare 12-bore hammer gun made in the first year of MacNaughton's business. Cased in oak and leather with trade label, the gun has heel and toe plates and was nitro re-proof tested in 1994. The barrels still measure as proofed.
Enquire About this Gun
Details
Maker: MacNaughton
Stock Number: 03M639
Gauge: 12
Location: England
Stock
Grip: Straight Hand
Length to heel: 14 1/2"
Length to centre: 14 1/2"
Length to toe: 14 3/4"
Forend
Catch: Deeley
Ejectors: None
Barrels
Type: Damacus
Rib: Concave
Length: 30"
Chambers: 2 1/2"
Choke: right: Cylinder left: 1/4
Serial Number: 639