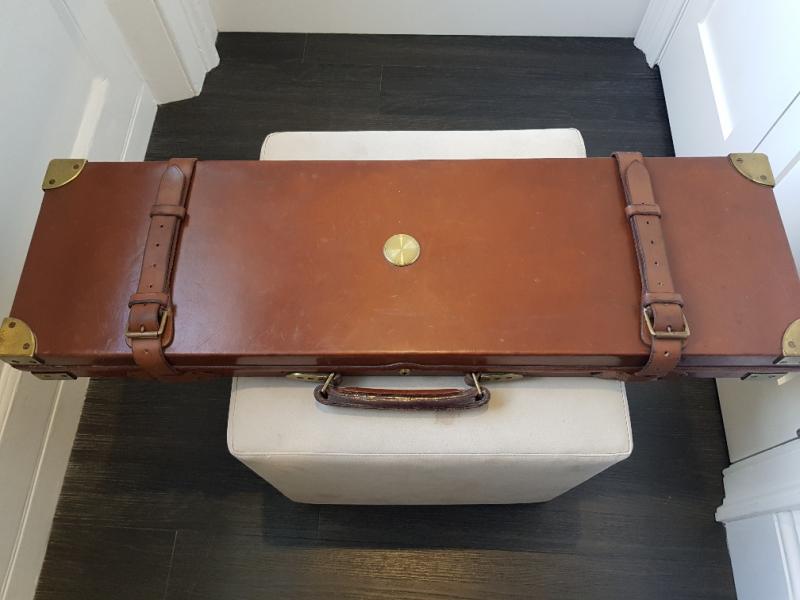 10
Purdey 26170
A beautiful and original 1934 Purdey live pigeon trap gun, owned by two families since new. Cased in its maker's oak and leather case with accessories and instruction booklet. A vary rare find and perfect for Helice.
Enquire About this Gun
Details
Maker: Purdey
Stock Number: 04M170
Stock
Grip: Pistol Grip
Length to centre: 15"
Forend
Catch: Anson
Ejectors: Wem
Barrels
Type: Steel Chopperlump
Rib: Flat, filed
Length: 30"
Chambers: 3"
Choke: right: Full left: Full
Serial Number: 26170