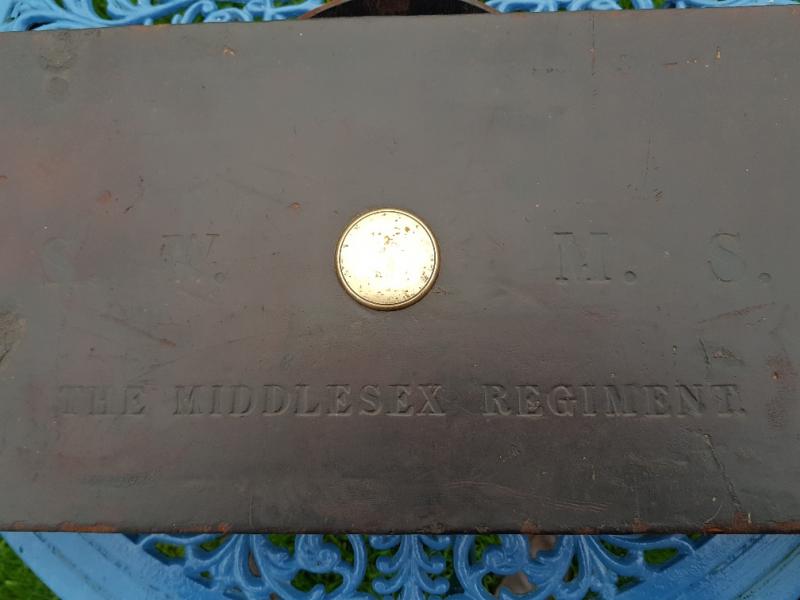 9
Sumners 5030
A pretty and unusual side plated boxlock non ejector by William Sumners. Action looks like a Westley Richards. Barrels well sleeved by T. Wild. The case has the initials CWMS, suggesting the gun was made for Sumners' son. The Middlesex Regiment earned the nickname 'Die Hards' at the battle of Alburerer in the Peninsular War, under the Duke of Wellington.
Enquire About this Gun
Details
Maker: Sumners
Stock Number: 10M030
Gauge: 12
Location: England
Stock
Grip: Straight Hand
Length to centre: 14 1/4"
Forend
Catch: Anson
Ejectors: None
Barrels
Type: Sleeved
Rib: Concave
Length: 28"
Chambers: 2 1/2"
Choke: right: 1/4 left: 1/2
Walls: right: 30+ left: 30+
Bores: right: .729" left: .729"
Serial Number: 5030