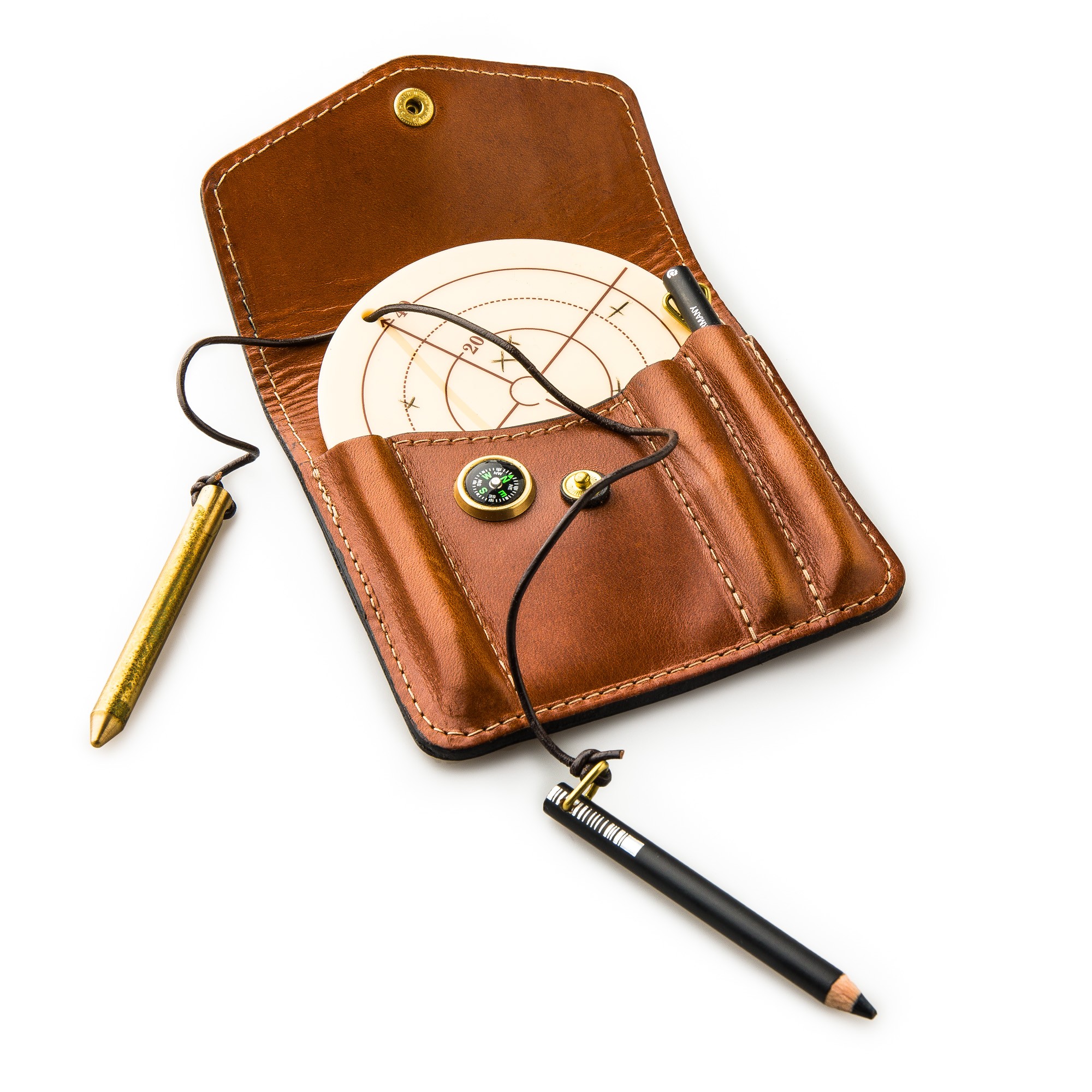 The original butt-marker card (pictured below) was found in the gun case of a sidelock offered for sale rencently at Holt's.
Perhaps rarely used on a grouse moor today, these marker cards were designed to mark where grouse had fallen around the butt. This would help pickers-up know what to look for and where they may find it. It also served to help shooers claim the birds they shot.
In Victorian times, shooting prowess was valued and it was not uncommon for scores to be read out over dinner - to the shame of the poor shot and the pride of the'Big Shots'.
Accounts exist of neighbouring Guns claiming birds they had not shot, to the consternation of their fellows. Markers like this could have helped establish claims to the fallen.
The original board is made of a form of early plastic and the pencil appears waterproof and specially designed to work on the unusual surface, which is then wiped clean.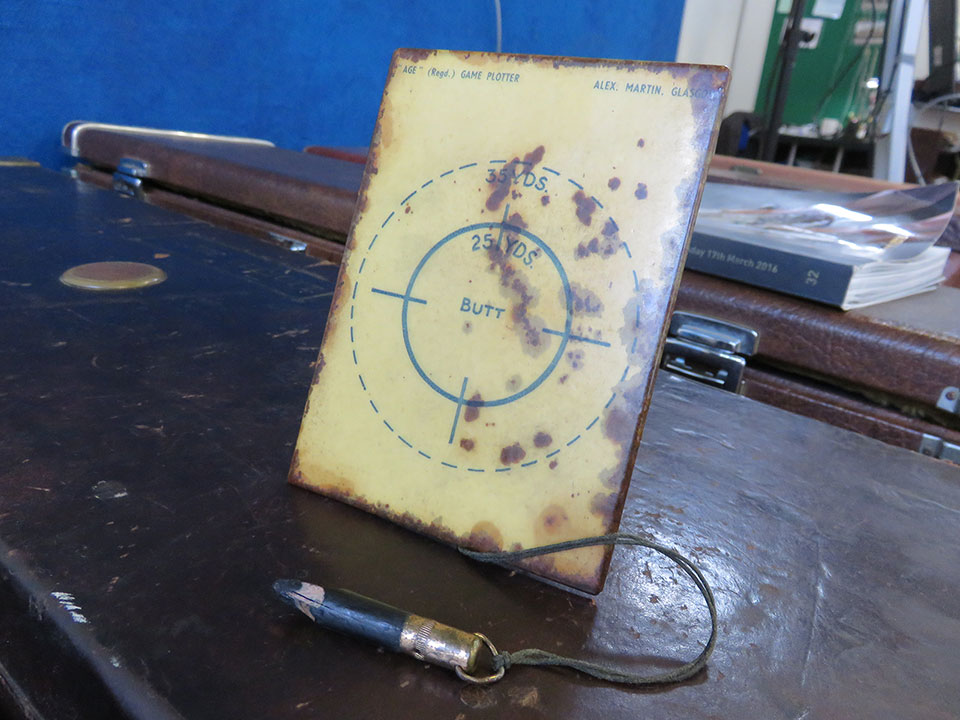 Published by Vintage Guns Ltd on (modified )