With COVID 19 hopefully just a memory by November, we are planning our annual shoot party in Shropshire for the first week of November 2022.
As with previous years, it will be hosted here at Caynham Court, with shooting on neighbouring estates, not more than twenty minutes drive each morning. Your hosts are Diggory Hadoke and Claire Bosi.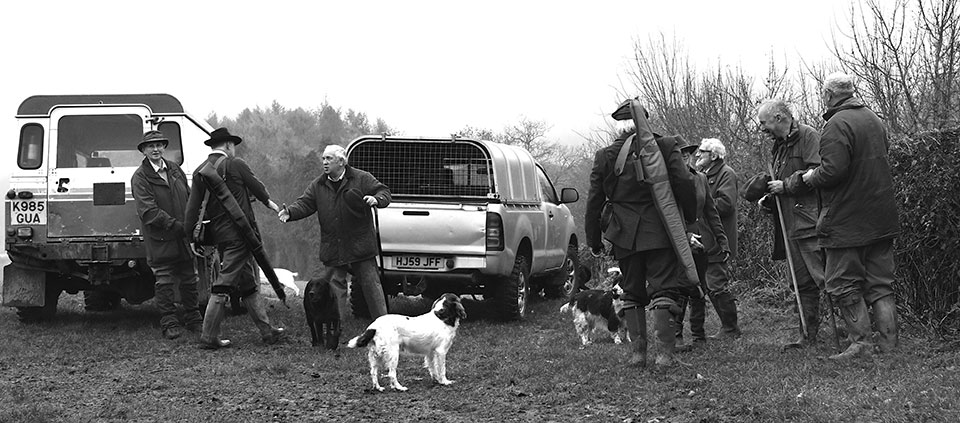 Shooting nine Guns, four days, mostly driven pheasant, with a driven partridge day, if we can make it work. The party begins with pick-up from your hotel in London on Sunday 30th October and ends with delivery back to your hotel in London on Sunday 6th November.
Guns may bring a non-shooting wife/partner if they wish.
All shooting, food, cartridges, transport, drink etc is provided. Shotguns provided at no charge, if required. Visitor's Shotgun Permits arranged.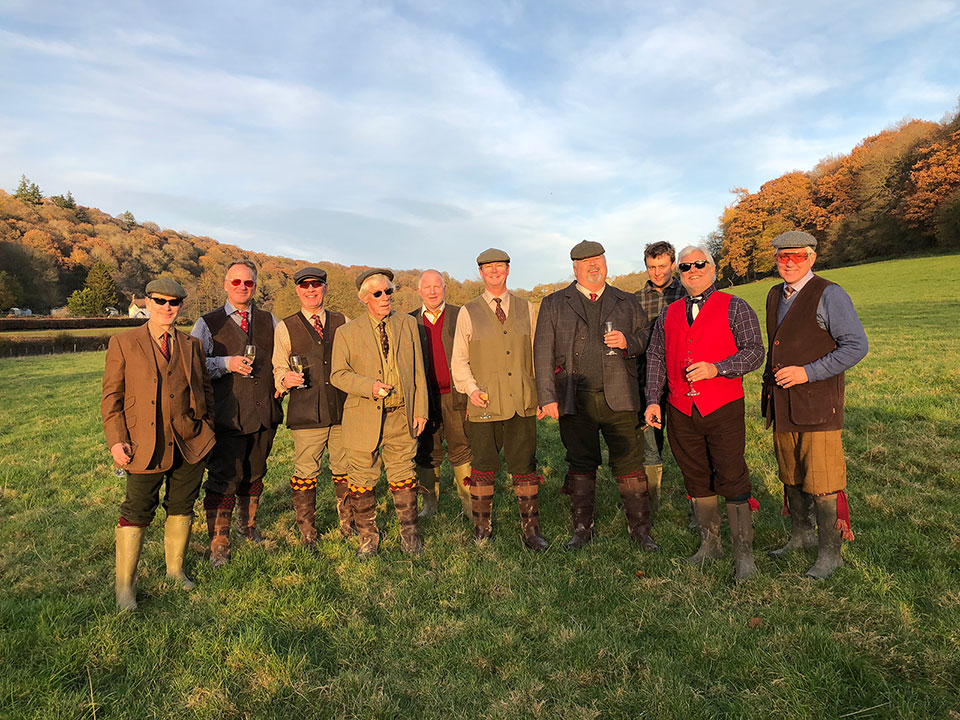 The quality of the shooting in Shropshire is outstanding, traditional driven pheasants on very old estates with stunning terrain, managed for generations to show the best birds in a variety of settings.
Catering in-house is taken care of by our chef and his team, using quality local ingredients. The party will also enjoy meals at Mike Robinson's Woodman and Ludlow's best restaurant, The Angel.
A mid-week visit to Westley Richards to see gunmaking in action breaks up the week and visiting after-dinner speakers from the gun trade will keep the gun-talk educational, entertaining and informative.
The odd outing to some interesting nearby pubs to sample our locally brewed beers is also a distinct possibility.
For full details, please enqure to dig@vintageguns.co.uk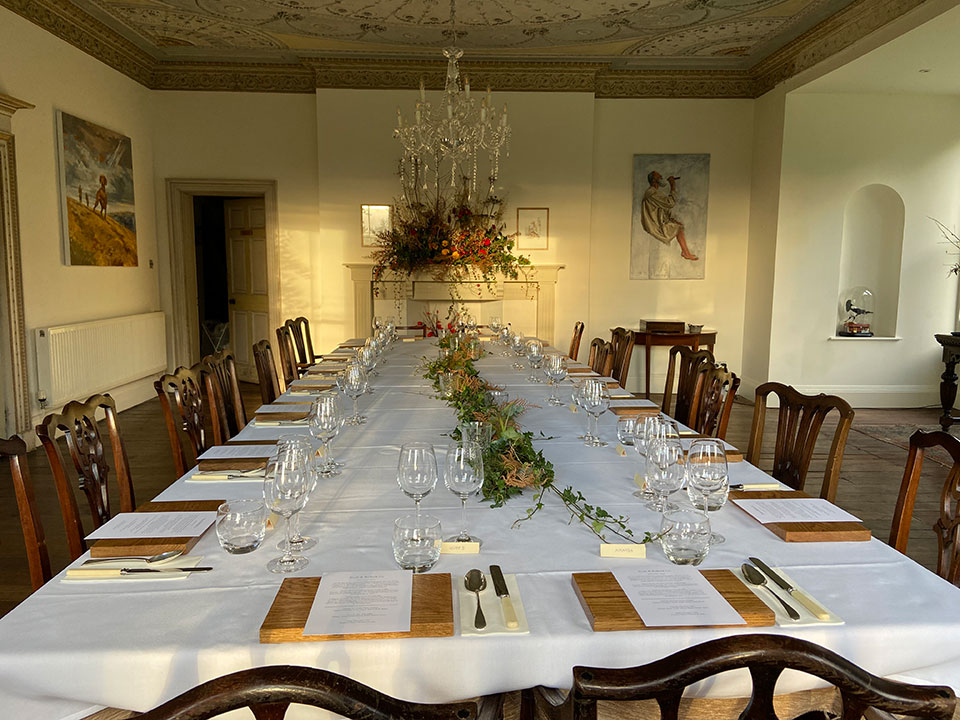 Published by Vintage Guns Ltd on (modified )