As we continue our series of gun tests demonstrating the load-fire cycle of different vintage actions, the next subject is an 1890s Purdey sidelock non-ejector.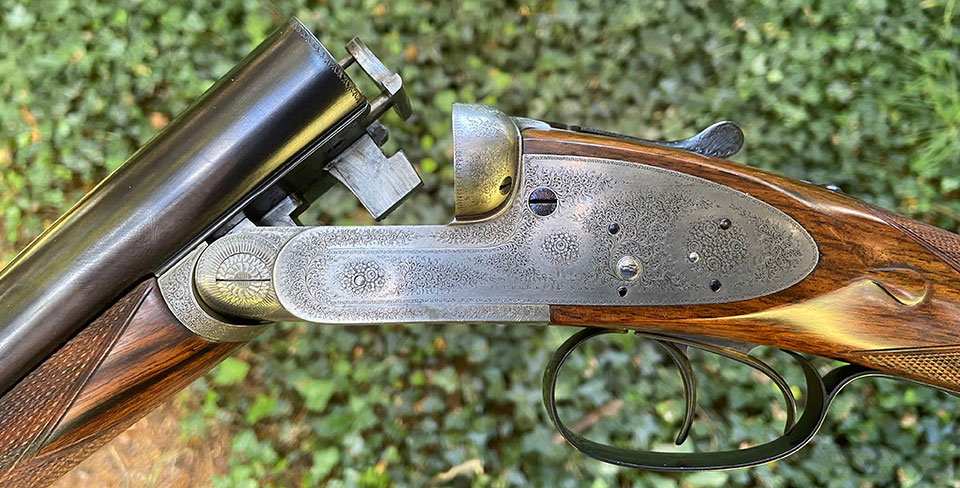 Built on Beesley's patent action, which he sold to Purdey and which has been the firm's house style sidelock ever since, this is an early one and, like the original patent, has no ejectors. The gun self-opens and we shall see how this aids re-loading whan takingon pairs of average height driven pheasant targets.
Testing was conducted at Griffin Lloyd Shooting Ground, Powys, Wales and ammunition used is Express Super Light 21g cartridges.
Published by Vintage Guns Ltd on