Glorious Game is a beautiful new book compiled by Ben Tish, the Culinary Director at The Stafford, London. It sports 101 game recipes by the best chefs in the country.
Promoting game meat as a healthy, sustainable and ethical product that adds flavour, texture and complexity to the year's seasonal menus, is a key part of keeping it relevant and valued by those outside of the shooting sports.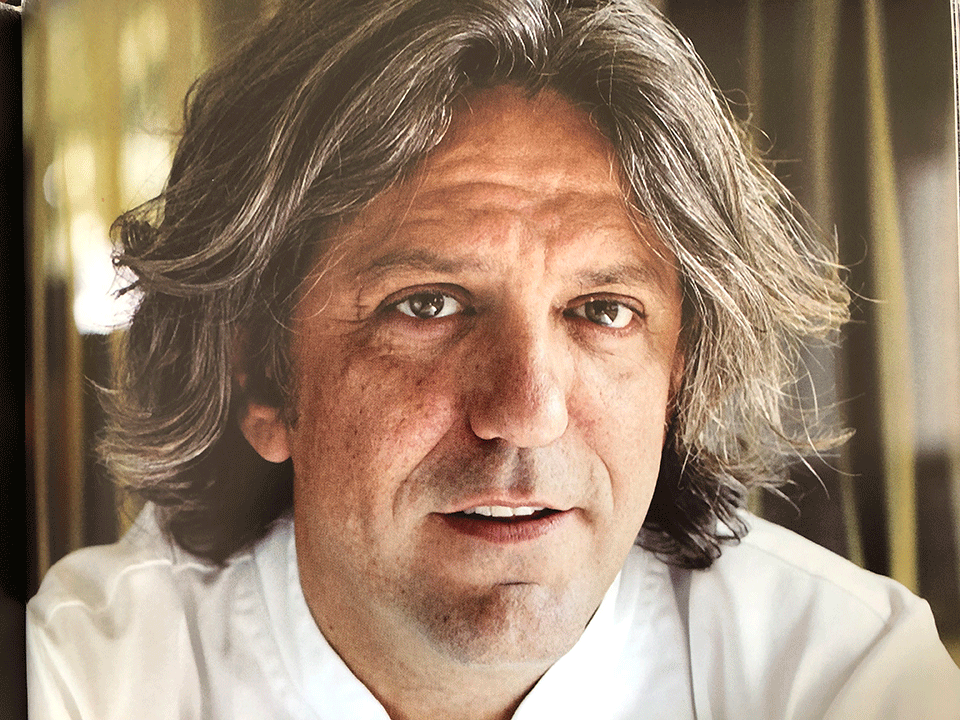 The book costs just £40, which is fantastic value for a publication as beautifully photographed and produced as this is. The content is provided by the best chefs from the length and breadth of the country, with names like Giorgio Locatelli, Sat Baines, James Mackenzie, Mark Sergeant, Gareeth Ward and Jun Tanka.
Recipes range from 'The Shooter's Sandwich' to 'Hoisin Duck' and 'Wild Boar Beans'. Some are fit for a posh dinner party, others winter warming home-cooking and there is a good spread of properly-done classics with a twist, like confit wild duck legs with poached beetroot, haricot beans, pomegranate and blackberry beetroot liquor.
Some require some decent cooking skills, others are simple and easy to do. Instructions and ingredient lists are simple to follow and clear, even to a simpleton in the kitchen, like me.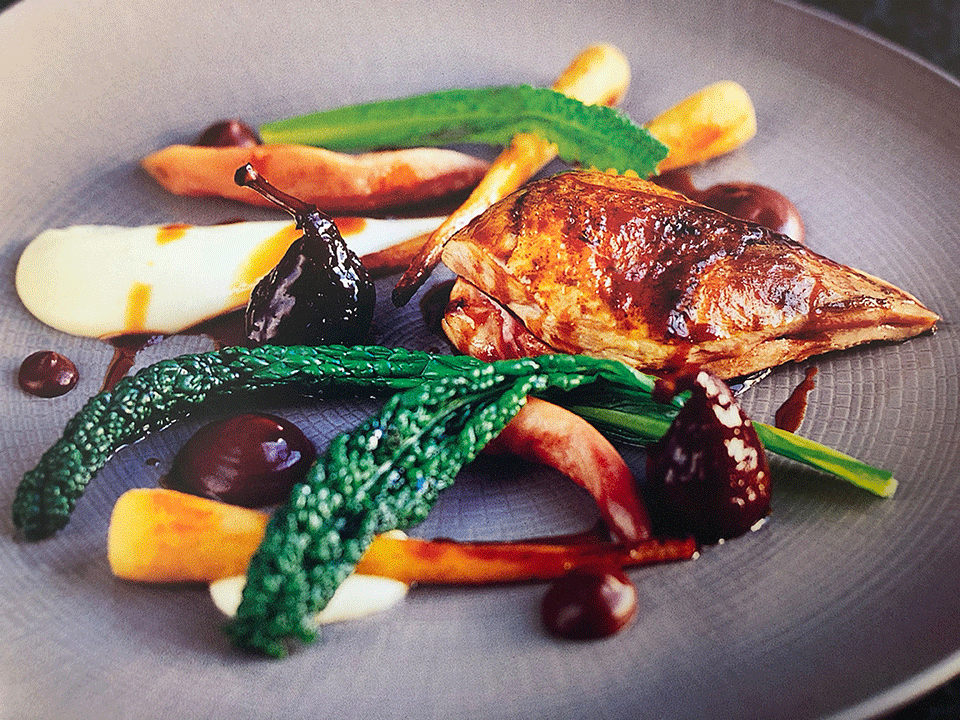 Every penny from sales goes to the Moorland Communities Trust and teh Game & Wildlife Conservation Trust, organisation dedicated to promoting a rural way of life that enables wild game to thrive in our countryside.
Glorious Game was published by Face Publications on 12th September 2019 in hardback, priced £40.00.
Put it on your Christmas List.

Published by Vintage Guns Ltd on