Tony Gibbs Murray has, at long last, published his long-term project analysing and collecting data on British gunlock makers.
The result is this large and valuable, limited edition, hard-back book. While the design and production values of the publication may not be as refined as would be the case with a professionally published tome, this minor gripe is negated by the sheer volume and quality of the contents.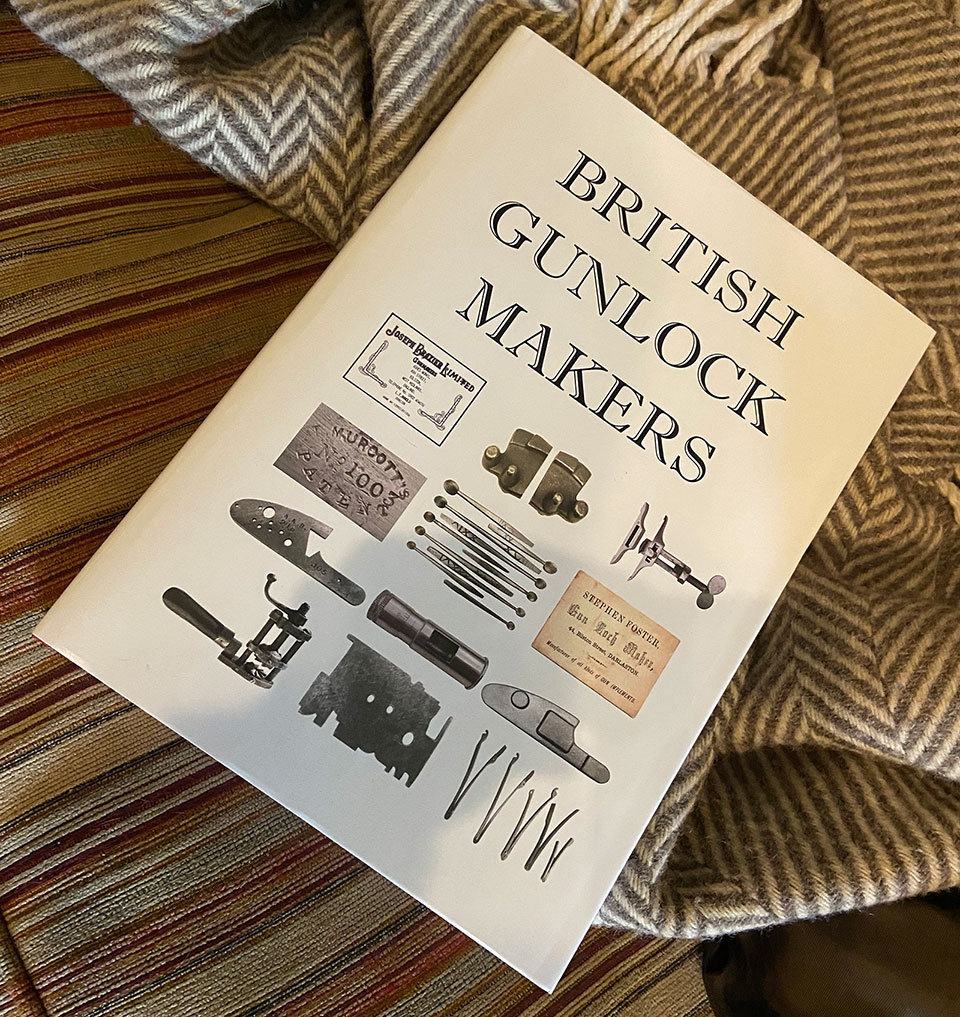 Any serious student of 19th century British sporting guns will want a copy, just for the information it provides, which will be invaluable in simplifying the detective work necessary to fully explain the origins of many guns and the people involved in making their component parts.
It runs to 340 pages , in large format with plenty of photographic illustrations. It also lists huge numbers of names, places and dates; in many cases indentifying long-forgotten makers of gun locks and their component parts.
The print run is strictly limited, the price is £101 including postage to a UK address and I expect it to sell-out quickly.
To order a copy, send a cheque payable to to 'A.Gibbs-Murray' to:
Tony Gibbs-Murray, 101 Porthkerry Avenue, Welling, Kent, DA16 2DS.
Published by Vintage Guns Ltd on