When I hunted in Tanzania in 2014 I wore a safari jacket from Westley Richards. I saw Simon Clode a few months later and he asked if he could use some of the images, which I was more than happy to allow.
I don't know if he ever did use those images but I do know that the model in the latest catalogue, showing the same jacket, slightly upated, is not me - which is to the credit of the artistic director!
Inside the beautifully photographed and lavishly produced new catalogue, show-casing the 2021 collection, is the perfect Christmas present list for the well-heeled. I suspect many items will be bought as 'Christmas present to self' by sportsmen who may give the impression that they are all about practicality but are suckers for kit with a bit of style and quality. I rarely leave Westley Richards without some new adornment, even when I only drop-by for a coffee with Trigger!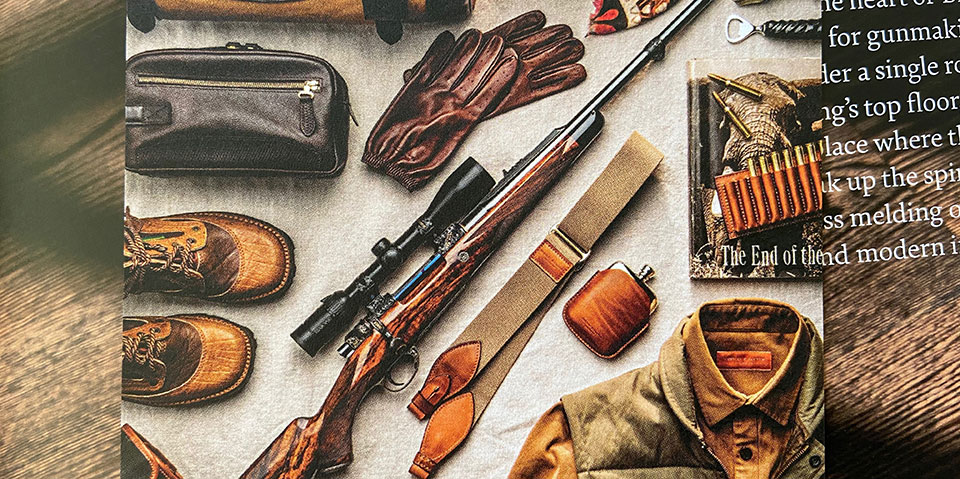 The Courtney range of boots has been a Westley Richards staple for a long time now. Ubiquitous on the feet of professional hunters the length and breadth of Africa, they are also very popular with hunting clients. Made in Zimbabwe from exotic hides, they are supremely comfortable and practical.
Many people do not realise that Westley Richards has an in-house leather workshop. The qualiy and practicality of the goods they make sets the industry standard in my opinion. From weekend bags to cartridge belts to bullet pouches, the Westley Richards philosophy is 'buy quality, buy once'. Of course, quality comes at a price.
The price is high but not out of reach. The item you want may require some financial sacrifice but it becomes a decision, not a whim. Such decisions are generally more rewarding long-term. My Westley Richards bullet pouch and belt will still look as good as they do now when I'm six feet underground (or blowing in the breeze more likely), despite being my only go-to examples of either and surviving the rigours of Scottish hill and Botswana swamp alike.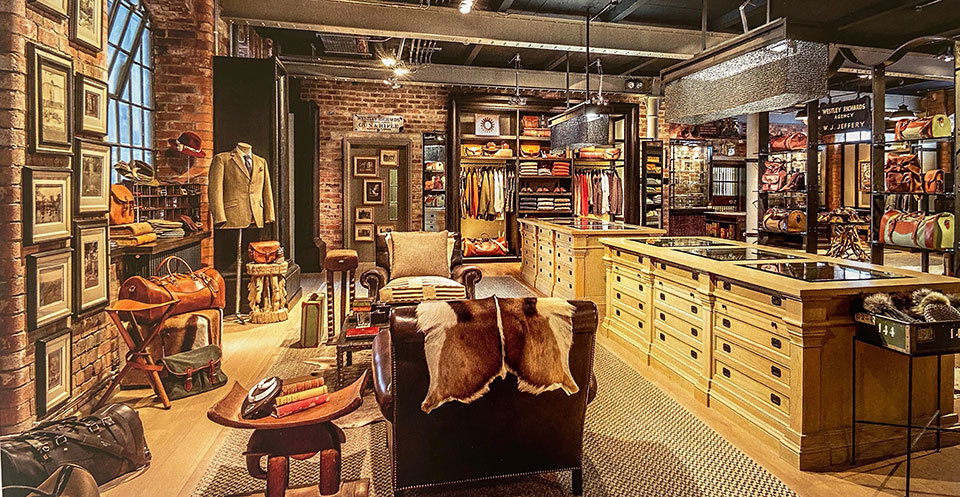 Now, don't get me wrong, if you want to splurge £295 on a pair of merino and baby alpaca wool shooting socks, you can! However, a Westley Richards tweed cap is £75 and an Expedition Safari Shirt is £195, which is on parr with many premium brand goods from quality London stores.
As well as their in-house designed and made kit, Westley Richards partner with several international brands, like Habsburg, Meindl and Edward Green to provide options not widely available elsewhere in the UK.
The Westley Richards showroom is within the factory in Birmingham and can be visited by appointment. It is a landmark venue in my opinion and is worth a visit if you are within reach. retail@westleyrichards.co.uk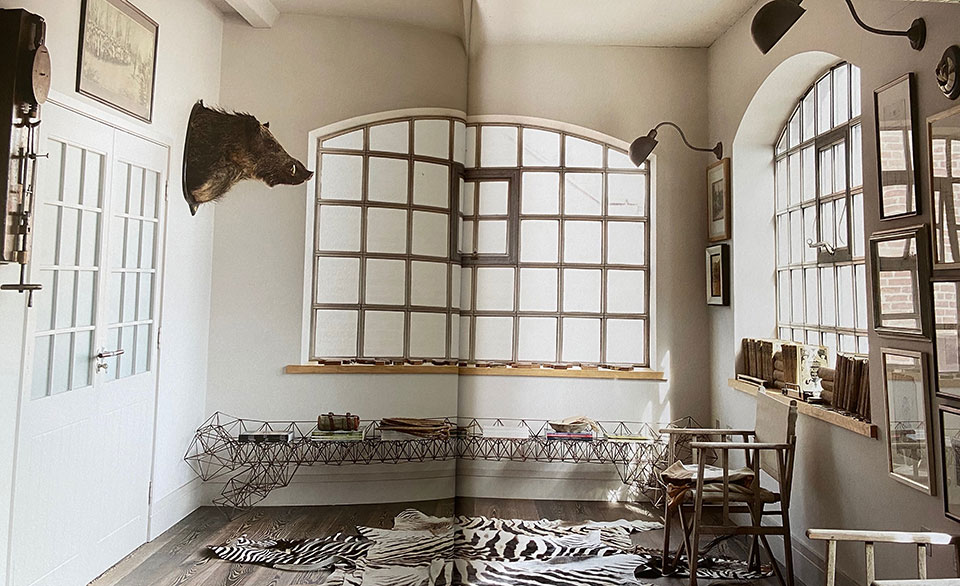 Published by Vintage Guns Ltd on