In the 1950s 'Gough Thomas' was known to the readership of Shooting Times as the leading authority on guns and shooting. The magazine was, then, widely read and 'G.T' operated as Gun Editor, writing with insight and authority on all matters guns and cartridges.
His articles were well constructed and thoughtful, benefitting from his training as an engineer, as well as from his relationships with several British gunmakers, with whom he would discuss issues and experiments. prior to publishing.
His writing can be found today in compilations of his articles, published in several books, including Gough Thomas's Gun Book, Gough Thomas's Second Gun Book, Shotgun Lore for the Sportsman and Shotgun Shooting Facts. Though no longer in print, they can be found in second-hand book shops and remain very informative and interesting.
The period in which he was writing spanned the era of the British sidelock and boxlock as well as the invasion of foreign guns in the 1960s and '70s and the popularity shift from side-by-sides to over & unders. Though a long-term advocate for best British gunmaking, he did become a backer of Gunmark products when the company was importing Spanish copies of British guns and making strong inroads into the UK market.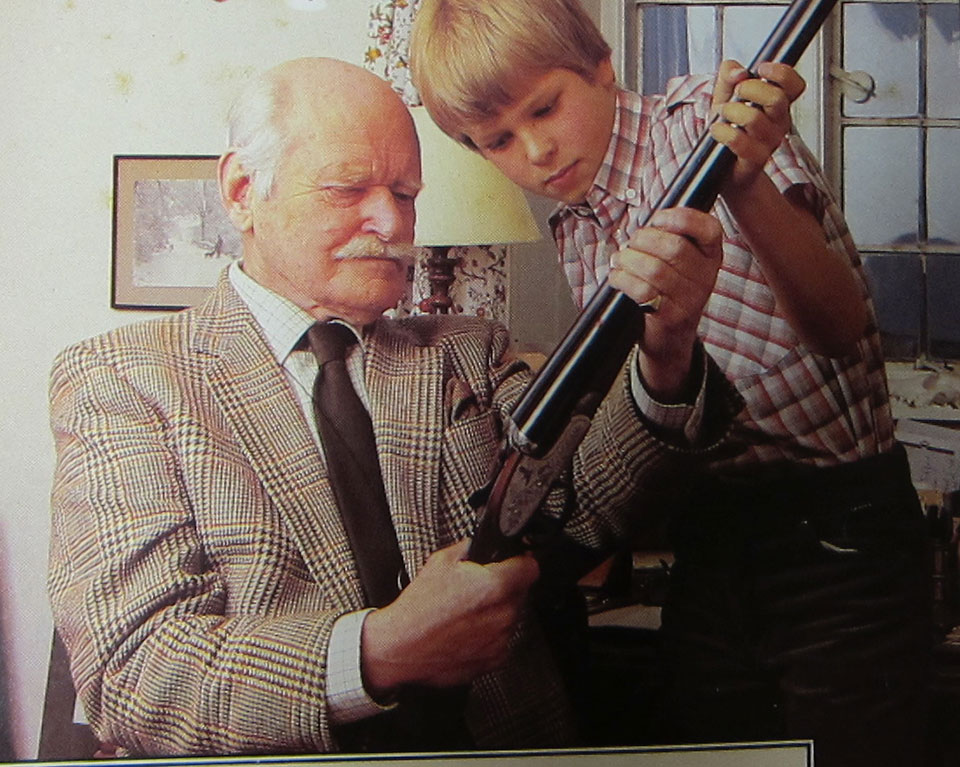 'Gough Thomas' was born Godfrey Thomas Garwood in Ipswich in 1899 and died in Devon in 1987. During his productive years he was undoubtedly the best known gun writer in the country and his work was avidly read by shooting men every week. In those days before instant communication, his discussions and essays examined history, mechanics and developments in sporting gunnery that informed an interested shooting public.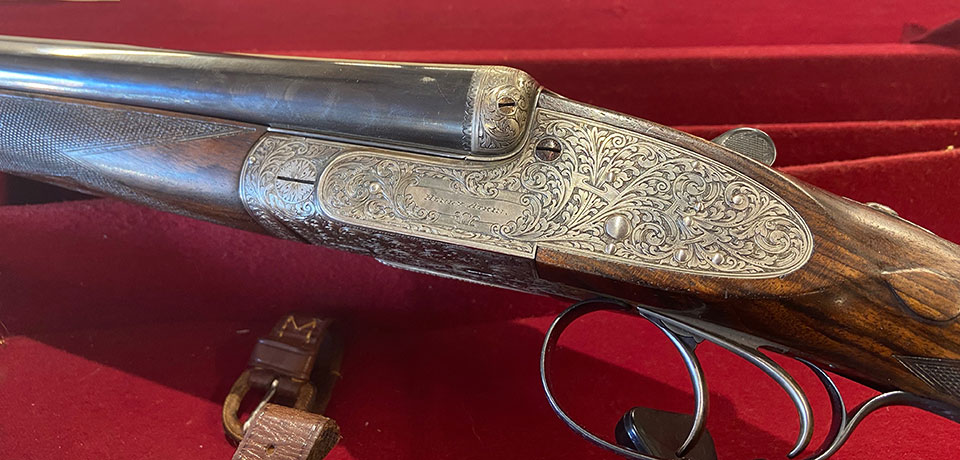 In 1947, Garwood ordered from Henry Atkin a new self-opening sidelock ejector. It was to be built to 'pre-war standards. and engraved by the master engraver of the day Harry Kell. It was stocked and finished by A. Hodges and actioned by Mr. Healey.
The Atkin spring-opener is a slightly modified Purdey/Beesley with a different ejector system. As was the fashion of the day, the gun was made with 27" barrels and weighs a mere 6lbs 3 oz.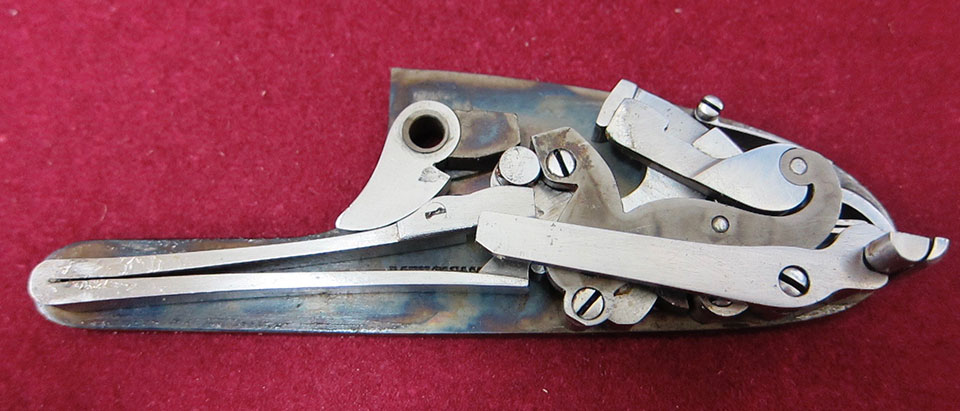 The gun is nicely made and pleasing to handle, which should be no surprise. It has featured in auctions several times in recent years. Gavin Gardiner sold it (at Sothebys) for £16,000 shortly after Garwood died and it has never made more than that figure. Most recently, Holt's sold it in June 2021 for £10,000 plus commission and VAT on commission (30%).
It is a piece of gunmaking history and should make the new owner proud to carry. It is also a reminder to the current generation that writers of the past are worth seeking out and reading.Gough Thomas's books stand the test of time and provide a fascinating window into the world of guns in mid-20th century Britain.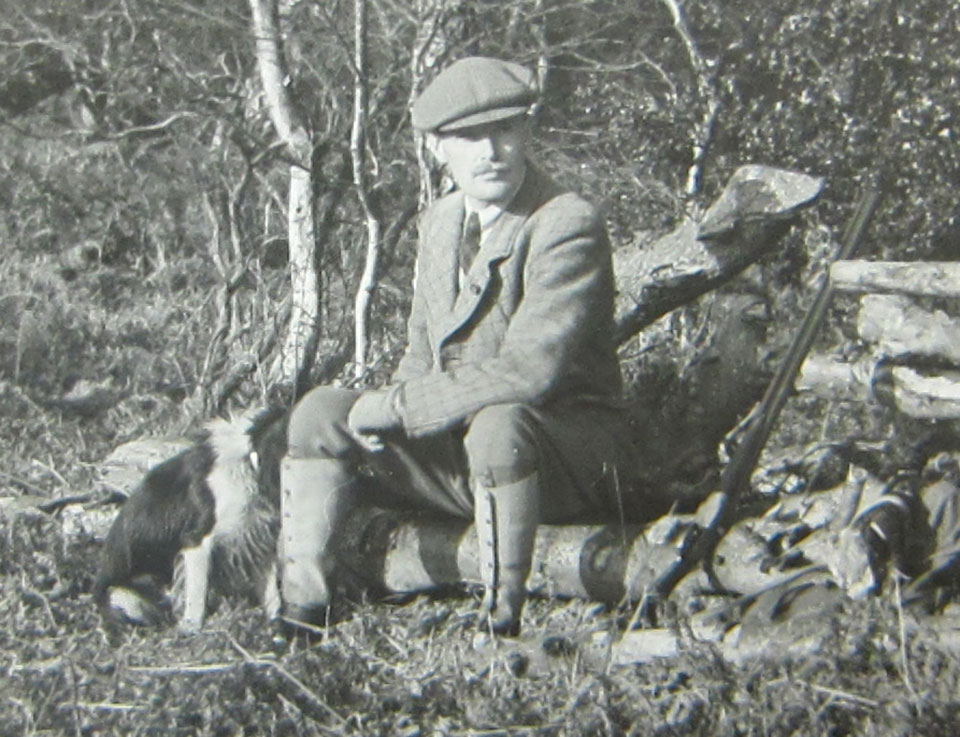 Published by Vintage Guns Ltd on