It is a good time to be a gunmaker.
If you work for one of the big London firms you could well be trousering £50,000 a year in salary.
It is, however, challenging for firms hiring gunmakers and most are looking for staff this month.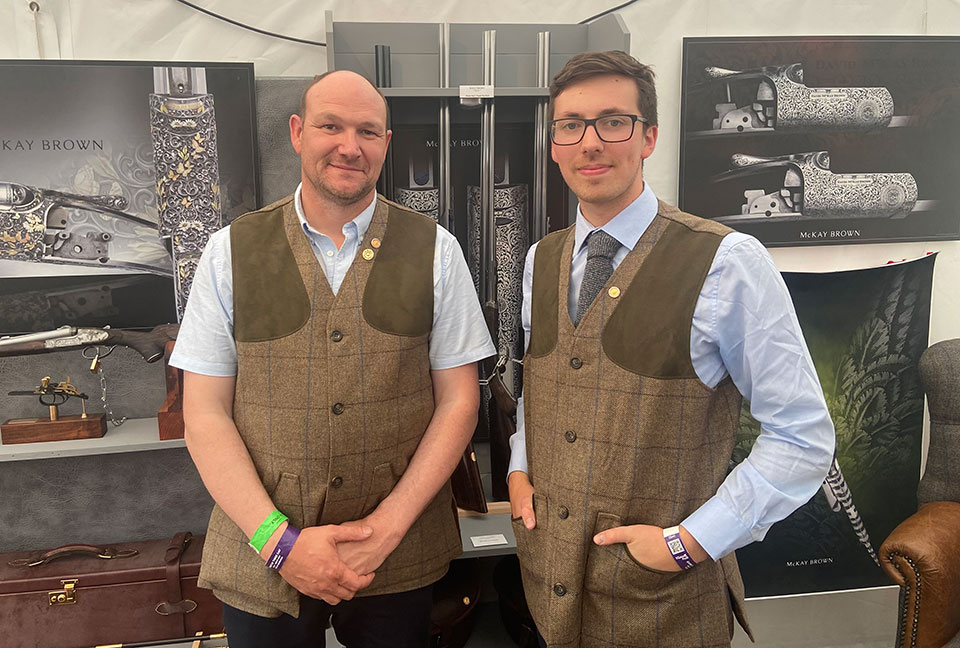 Stephen & Son in Leighton Buzzard are advertising a position for a finisher, or a gunsmith with all-round metal and woodworking skills. He will join Stephan Dupille, one of the country's most prominent and successful independent gun-makers, who undertakes a lot of new stocking work for the 'big firms' as well as private work for customers.
John Dickson & Son seek a journeyman gunmaker and an apprentice, having just taken on a new apprentice at their Dunkeld workshops, where production of new round-action guns is creating plenty of work in a locality where jobs can be scarce.
Holland & Holland are also advertising this month for a finisher to work in their London factory, so demand is very high.
It can, however, be difficult to recruit southern gunmakers to remote locations, where the pace of life may be healthier but the wages are lower.
Also in Scotland, Grant Buchan, owner of Buchan Guns and McKay Brown Gunmakers is looking to find a finisher to join him, Eric and his newly-hired ex-Purdey stocker at their Peterhead premises.
London Gunmakers have also moved to address the shortage, with Purdey, Rigby and Holland & Holland all recruiting apprentices, as well as part-trained and fully-trained gunmakers.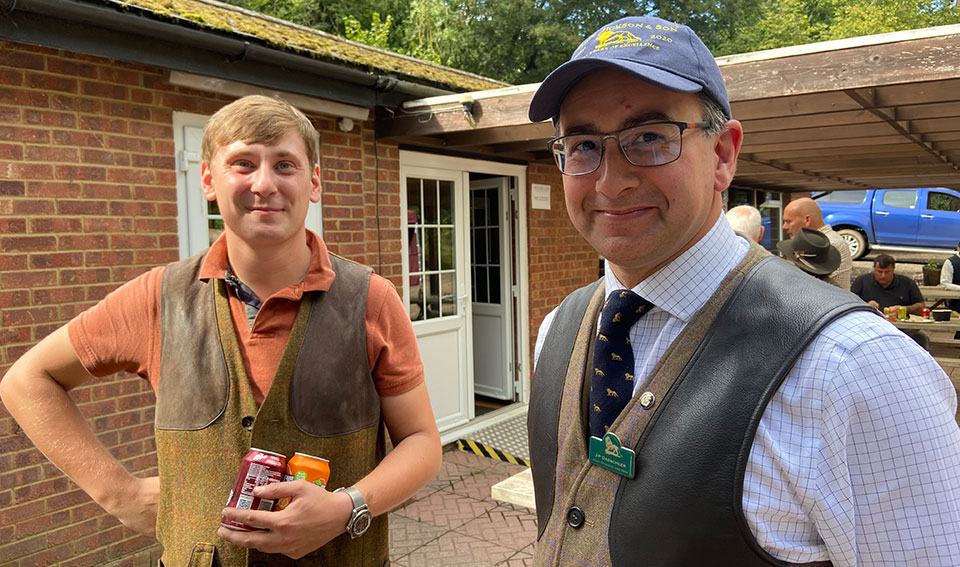 Right now, if you have an interest in joining the select band of best British gunmakers, there are entry positions at different levels that are very worthwhile pursuing.
Pick up the telephone and have some conversations.
Published by Vintage Guns Ltd on (modified )