London Gunmaker James Purdey & Sons has announced the departure of Chairman James Horne and the appointment of former CEO of Berry Bros & Rudd in his place. Mr Horne, who founded Guns on Pegs, had been in-post for five years, overseeing some significant changes at Purdey. He took over from Richard Purdey and Nigel Beaumont.
Under his leadership, Purdey took on the Royal Berkshire Shooting Ground and rejuvenated the Gun Room with the appointment of Nick Harlow as Gunroom Manager. He also oversaw the re-building of the Purdey factory and the introduction of new shotgun and rifle models.

The decision was announced with a press release on December 9th:
London, United Kingdom – 9 December 2019
We are pleased to announce the appointment of Mr. Dan Jago as CEO and Chairman of James Purdey & Sons Ltd , effective 9th December 2019.

He will replace James Horne who has decided to step down as of 6th December 2019. Dan started his career in the Royal Navy, where he spent 8 years, before joining the wine industry in 1988. He held various management and sales positions at Bibendum Wine Ltd, where he most recently served as Joint Managing Director. He also worked at Tesco PLC where he was Group Wine Director in his last 4 years of service, after managing the Wine, Spirits and Beers category.

Since 2015, Dan has been the CEO of Berry Bros & Rudd Ltd, a wine and spirits merchant established in the United Kingdom since 1698. In parallel, Dan served as a Board Member and then as the Chairman of the Wine and Spirits Trade Association between 2004 and 2019.

We would like to thank James for his five years tenure at the Head of James Purdey & Sons.
Please join us in wishing James the very best in his future endeavors, and in welcoming Dan to Purdey.
Putting a wine expert in to lead a gun company is an interesting choice but the Gun Trade is notoriously incestuous, with personnel moving between companies with almost predictable regularity, so it is a bold move to bring in fresh talent with marketing and sales expertise.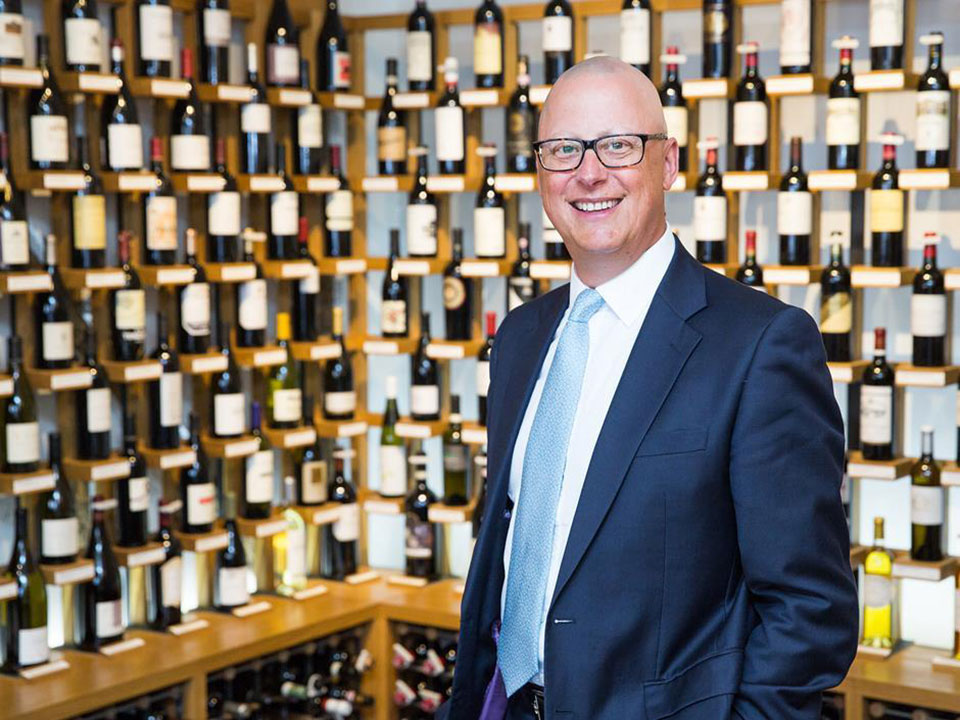 Published by Vintage Guns Ltd on