A vintage 16-bore by James Woodward has come in for a new lease of life. The owner is in the USA and sent it for repair but the barrels proved to be scrap.
Vintage Guns Ltd. has agreed to make and fit new barrels, and complete the restoration to best London standards. This is not an inexpensive job, but we managed to do it for less than half of what the original quote was.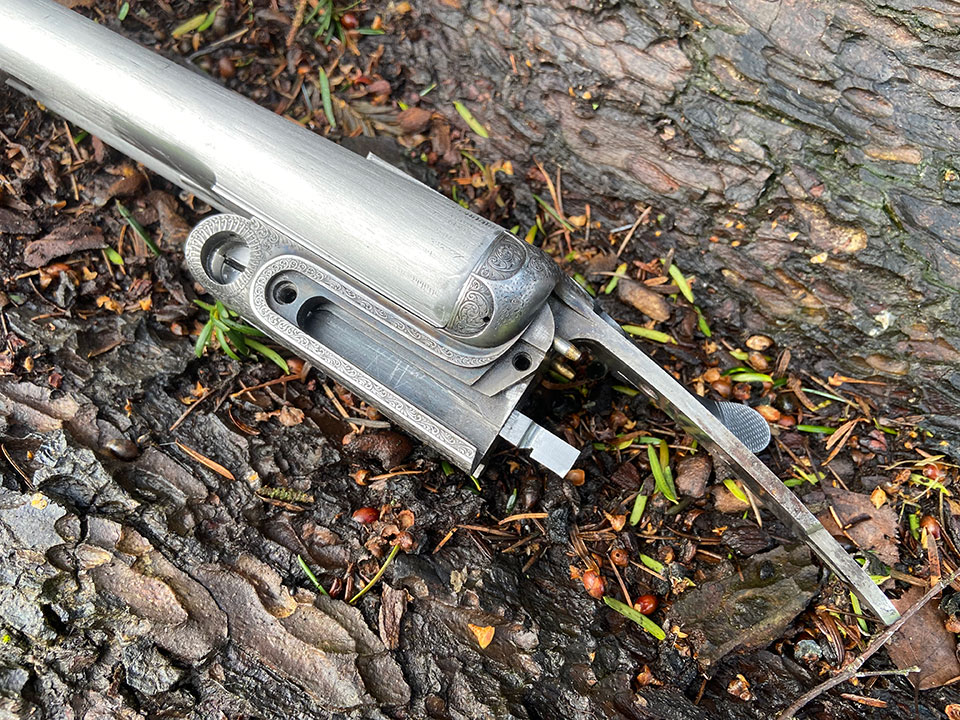 The pictures here show the gun with barrels fitted, proof tested and screw threads installed for Teague invisible multi-chokes. Note the very wide top rib. Ribs are in very short supply and finding one this wide was a real challenge. We may just have got the last one in the country!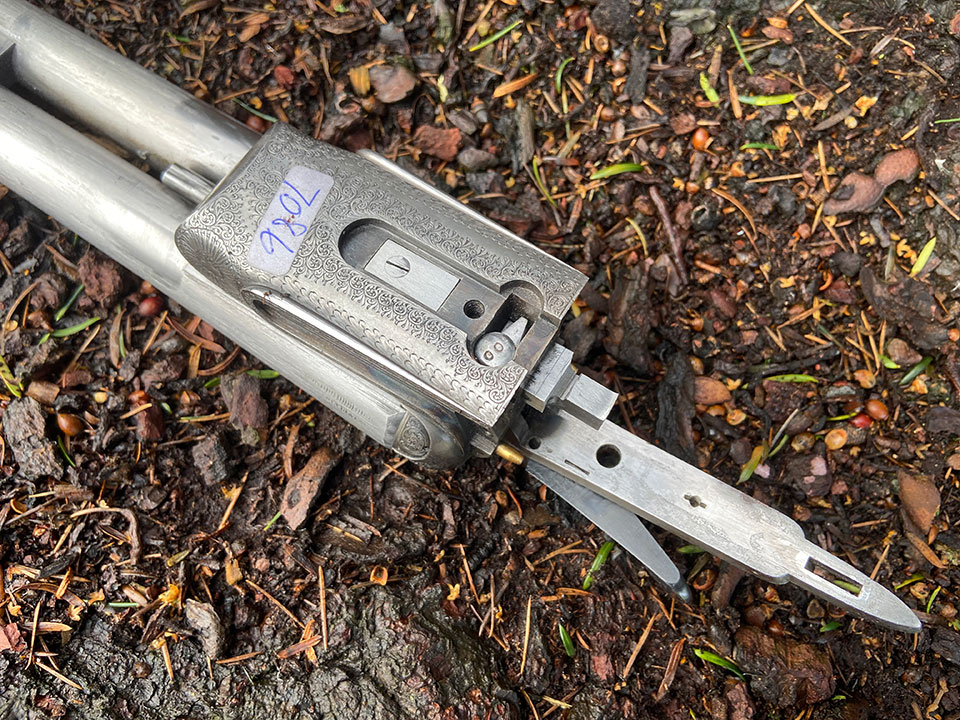 Next, the ribs will be fitted, the barrels fully struck-up and polished and then engraved to match the originals. They will be blacked and the fully serviced action properly fitted and freed.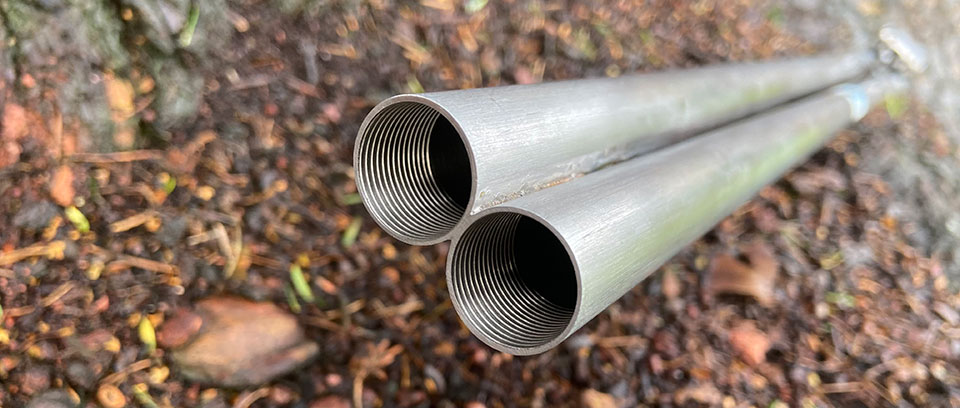 Once it is all completed, test firing will commence and the gun will be returned to its owner ready to perform another lifetime of service. It is a rare 16-bore Woodward sidelock ejector and the owner thinks enough of it to invest in this extensive restoration. When it comes to putting these old guns back together, there is little that cannot be done, given the necessary budget.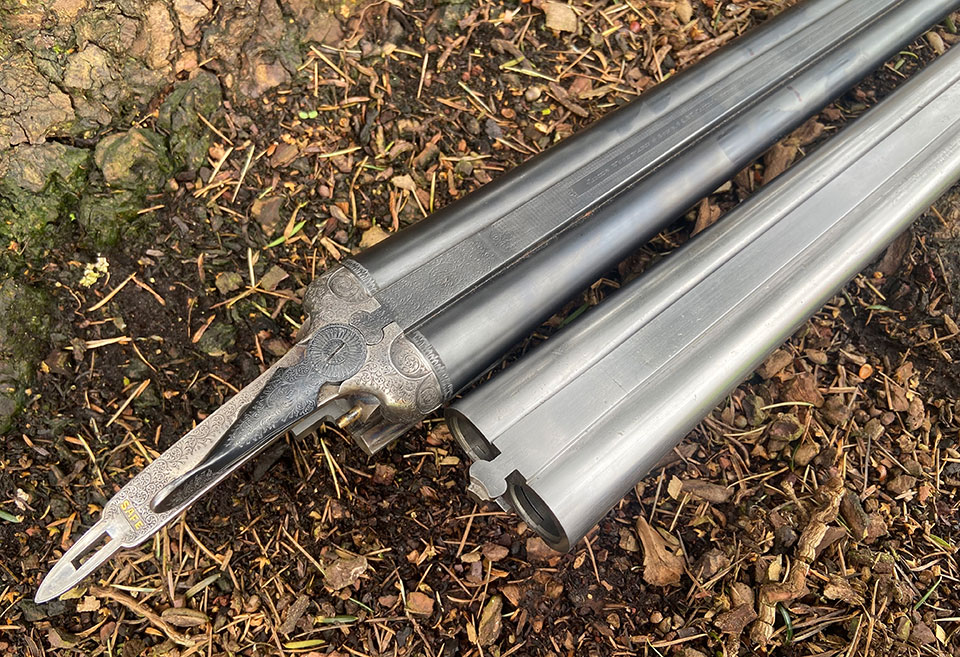 Above, we have a photo of the new ribs laid, alongside the action with the original barrels in place. There is a lot of painstaking work involved in putting 'fitter-in barrels into an existing action.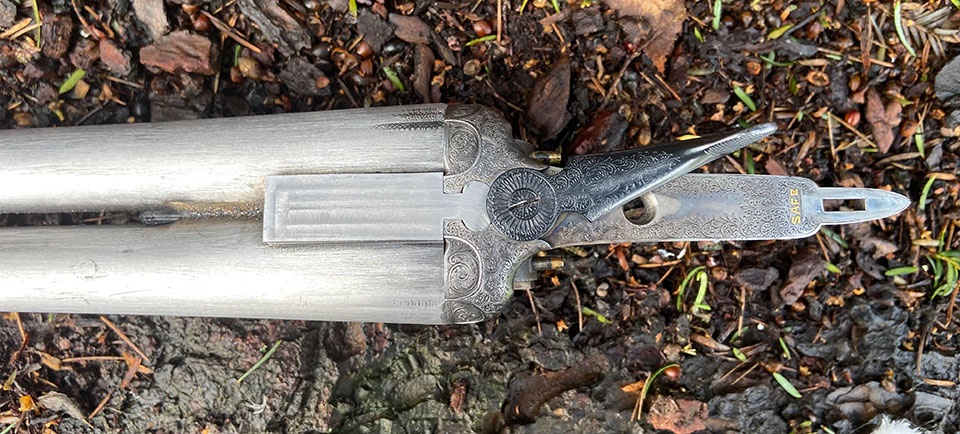 Published by Vintage Guns Ltd on (modified )