Midland Gun Services in Shrewsbury is a successful business today, specialising in custom stocking for high-level clay shooters.
Owner, Kristian Reilly, began his gunmaking career at Holland & Holland, where he trained as an actioner before working for Boxall & Edmiston and then setting up MGS, initially as a gunmaker to the Trade.
He talks to Diggory Hadoke about what it was like as an apprentice at Holland & Holland, how he became a gunmaker and decided to develop his own business.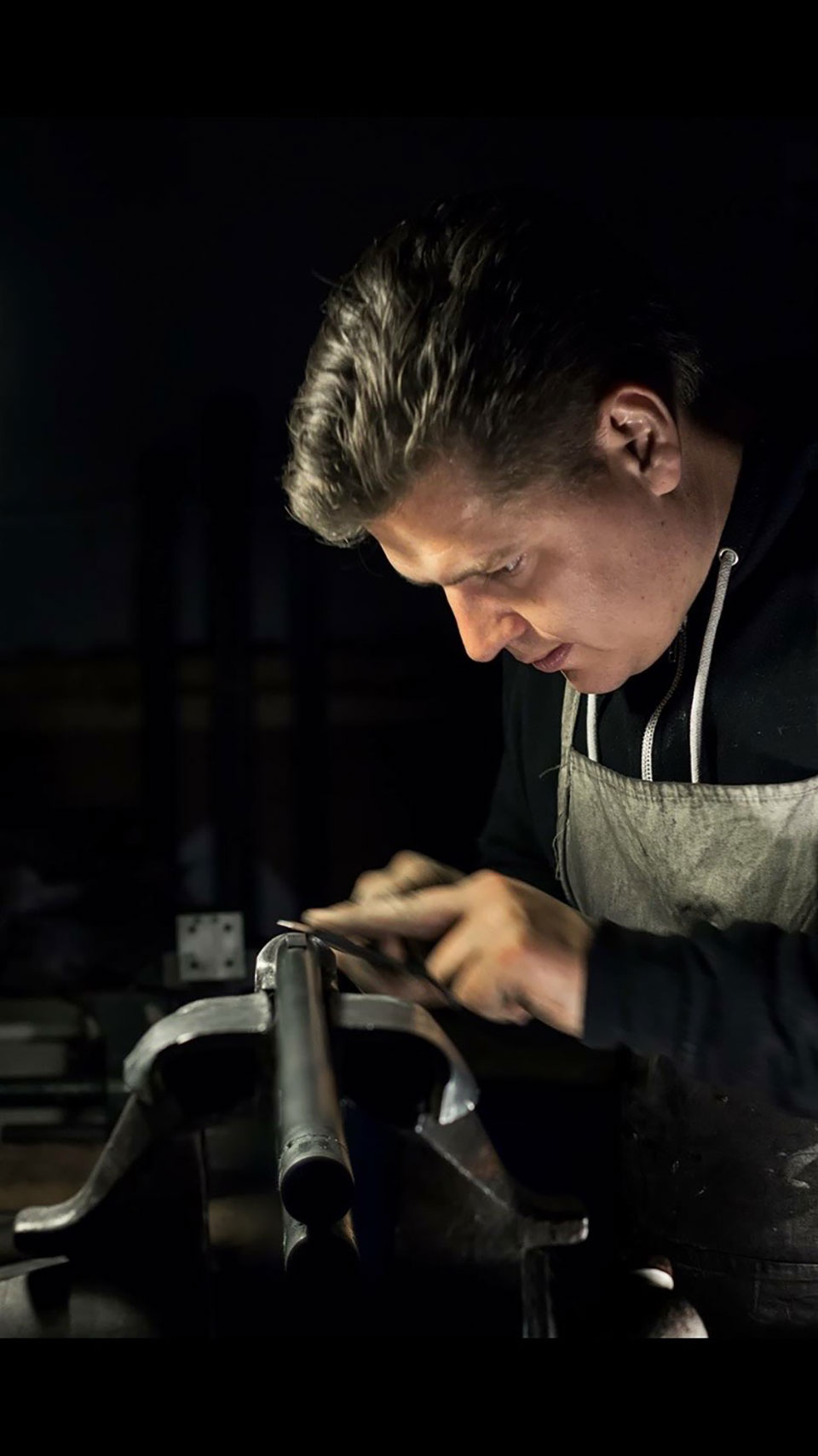 Published by Vintage Guns Ltd on (modified )