This unusual James Woodward sidelock ejector came in because it needs new barrels. The owner, who lives in the United States, likes the gun sufficiently to invest in new barrels of best quality, chopper-lump type.
The photographs below show the work in progress.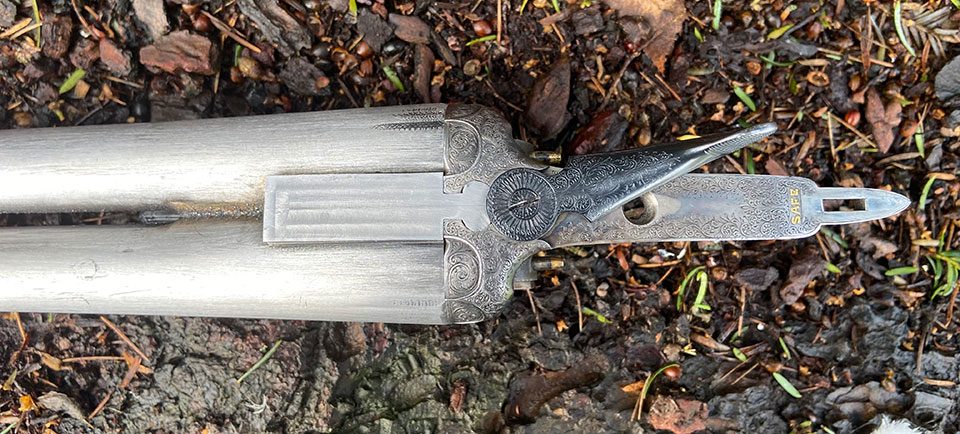 The gun has a very wide, flat rib and we were both delighted and fortunate to be able to track down one from old stock (thank you Brian Bateman). Rib blanks are very hard to get these days, especially unusual ones.
The gun also has a doll's head type extension and third bite, which is uncommon for a London best sdelock of the period. In the top two photographs can be seen the barrels, as they were when sent to the proof house. The filing-up is still quite rough and the full ribs have not yet been laid.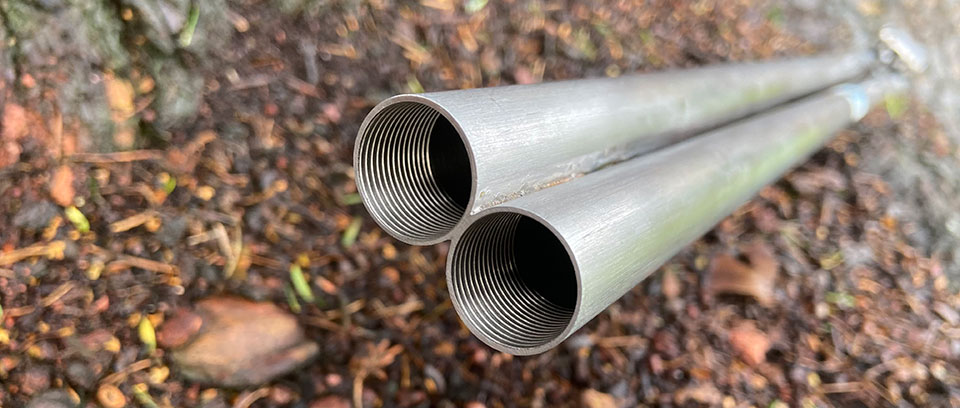 Before going to proof, they were sent to Teague engineering to be fitted for invisible screw-in chokes, a number of which were provided to be cased with the gun.
Once chokes were installed, the barrels and action were sent to the Birmingham Proof House to be tested for modern 70mm, nitro, standard-pressure cartridges. They will also be good for use with Standard Steel if the 1/4 choke tubes are installed.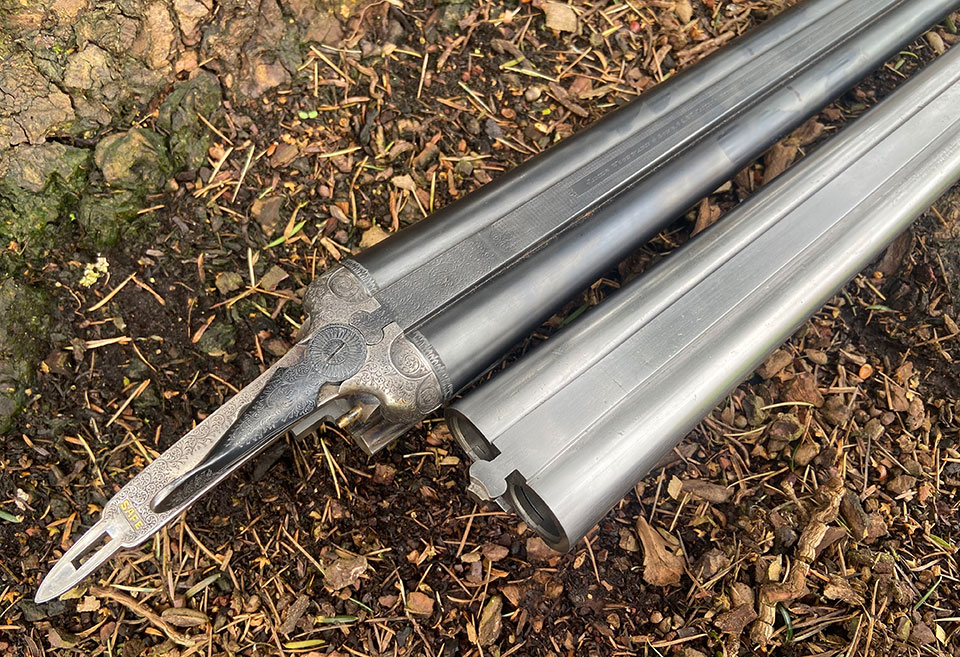 Once proof had been passed and the flats stamped with the requisite marks, the barrels were returned to the barrel maker to have top and bottom ribs laid and filed. A proper file-up of the tubes was completed to get them concentric and polished and even in appearance.
They also had to be jointed correctly onto the action.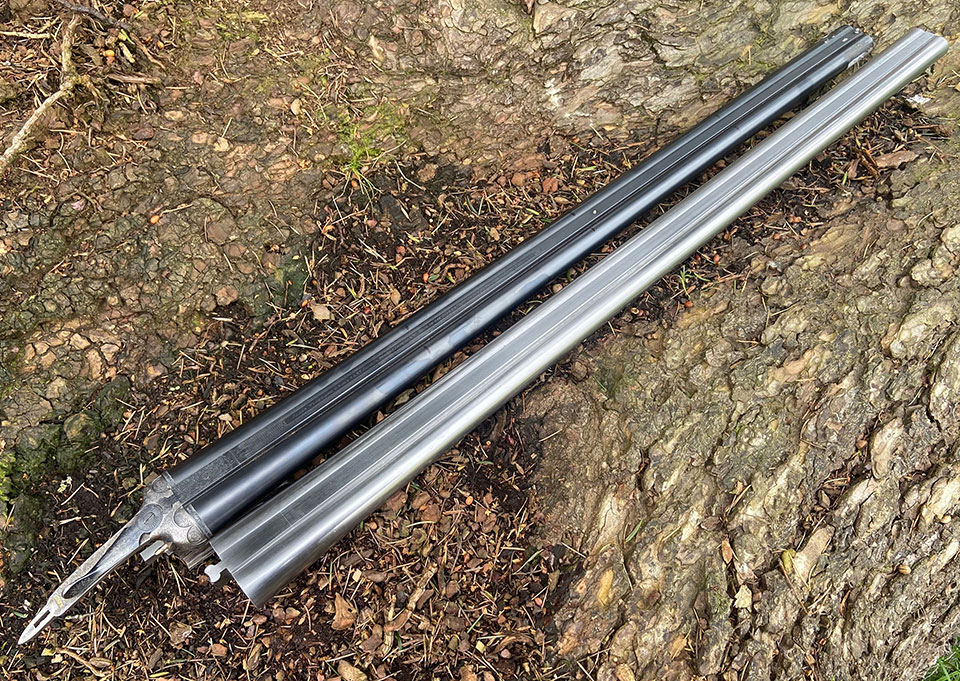 Now they are on their way to the finisher, who will fine finish and fit all the parts and make sure the gun works perfectly and is ready for engraving and blacking.
Once finished, the old Woodward will be good for another lifetime or two in the field. At current London prices, this work would cost over £30,000.
At Vintage Guns, we charge less than half of that. It is still a significant amount of money but the levels of skill, the number of processes and the material costs involved are considerable.
Published by Vintage Guns Ltd on (modified )