Edie Sahakian, proprietor of our favourite cigar store, Davidoff in St James's, and founder of The Eddie Sahakian Cigar Bar at the Bulgari Hotel on Kensington Gore, shares his expertise and love of the finest Cuban cigars with readers.
This month Eddie suggests:
Partagas D6
Eddie's choice for August is a cigar perfectly suited to a shoot without compromising on the quality and flavour expected from a top quality Cuban.
The blend is the same as the iconic Partagas Series D No 4, as is the big 50 ring gauge. The only difference is the length - at 3.5 inches it is a 30 minute delight rather than a full hour.
The trademark rich, peppery Partagas notes are all there. However, the diminutive size means it can be nudged to the side when switching focus from the land to the air, as the grouse start to demand your attention.
The typical price for a D6 is around £16 per cigar. Not cheap but fitting for a good day in the field, when each element helps make the day memorable.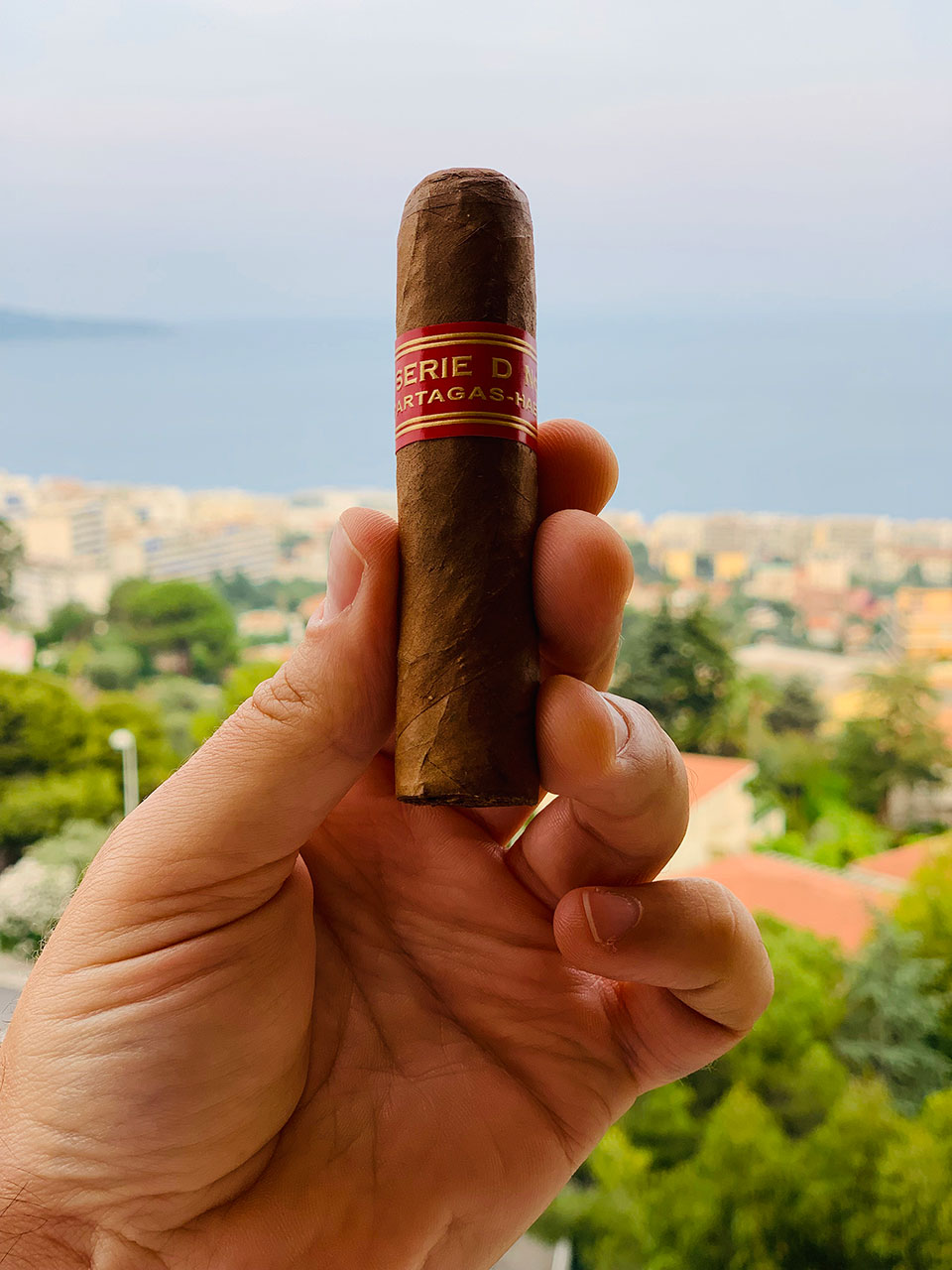 Published by Vintage Guns Ltd on