November 2020 brings readers of the Vintage Gun Journal the opportunity to visit Caynham Court, stay as a guest for a week and enjoy first class driven pheasant shooting and fully-catered accommodation.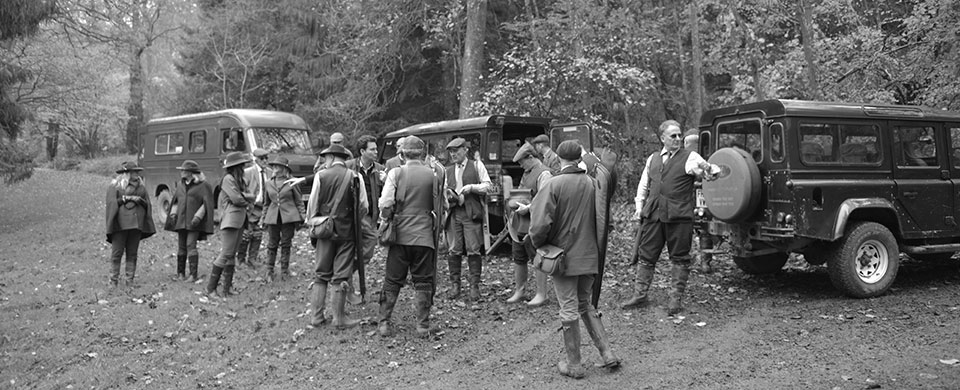 The week begins on Monday with a group meet-up in London and transport to The Woodsman in Stratford-upon-Avon, a beautiful restaurant made justly famous by proprietor Mike Robinson. The Woodsman specialises in local game and delivers spectacular quality meals in a lovely timber-framed building opposite Shakespeare's house.
Accommodation is at Caynham Court, in Shropshire, hosted by Diggory Hadoke and Claire Bosi. It has been a manor house since 1086 and re-modelled several times, notably by the Georgians and Victorians. Guests occupy large, comfortable bedrooms with modern en-suite facilities and central heating.
Caynham Court sports a gun room, a boot room and the dining room table seats eighteen, with ease. Andy, the resident chef, provides great home-cooked food that is interesting, traditional, warming and delicious.
Guns can be brought in on a Visitor's Permit, which we will get for you, or you may borrow and English gun from us for no charge. Cartridges, slips, bags and loaders are provided.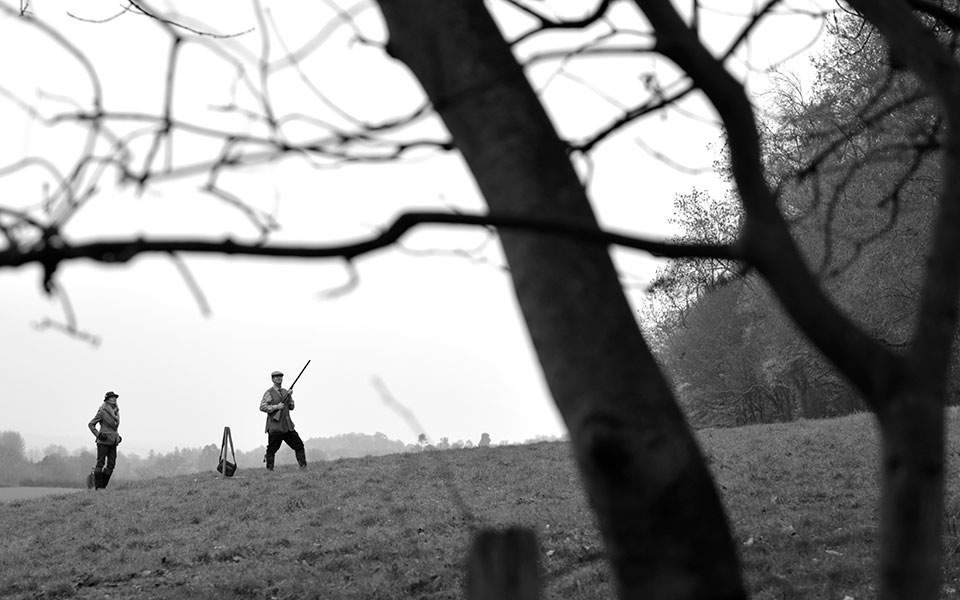 After dinner speakers from the UK gun industry will present a new topic each evening. Last year, we hosted Nick Harlow, from Purdey, Anthony Alborough-Tregear, from Westley Richards, Jamie Holland, from Rigby and Jean-Pierre Daeschler, from John Dickson. Talks will be accompanied with interesting work and artefacts from the companies represented.
All the estates are within an easy twenty-minute drive of the house and are select shoots that are not commercially available through sporting agents. Shooting is high quality, traditional driven pheasants, with a mixture of open field, valley and woodland drives, which will test even experienced shots.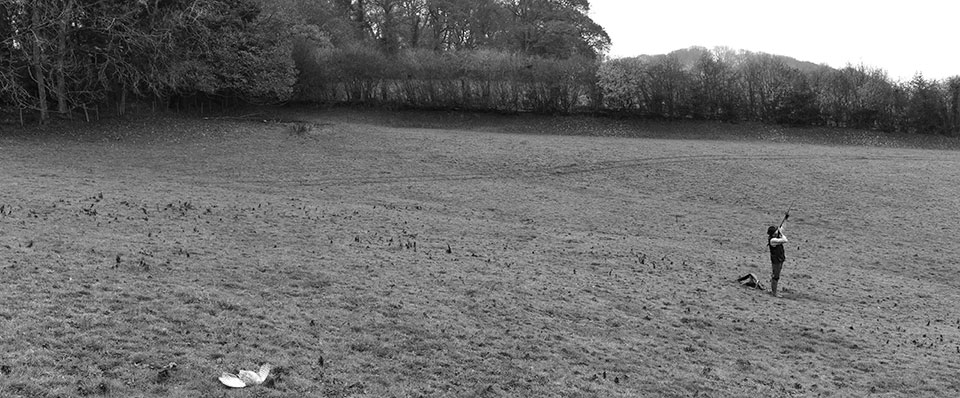 We provide food, drink, cartridges, transport, accommodation and everything you will need to experience a fabulous week of traditional English driven bird shooting at its best.
We shoot four days in total, with a mid-week break from the routine to do something else, perhaps an off-road driving course at Land Rover. We also get to experience the pubs and restaurants of Ludlow and non-shooting partners have non-shooting options, consisting of excursions every day with their own local driver/guide.
On Sunday, the group is driven to Stoke Park for an evening meal and an overnight stay. Stoke Park is well-known to film buffs, having featured in Goldfinger, Layer Cake and others, it is, today, a first class hotel and golf course. Overseas guests will be driven to Heathrow in the morning to depart for home.
We are inviting expressions of interest now, which can be made to dig@vintageguns.co.uk
Dates: November 9th - 15th 2020
Cost per Gun: £10,000
Non-shooting partner accompanying a Gun; no extra cost.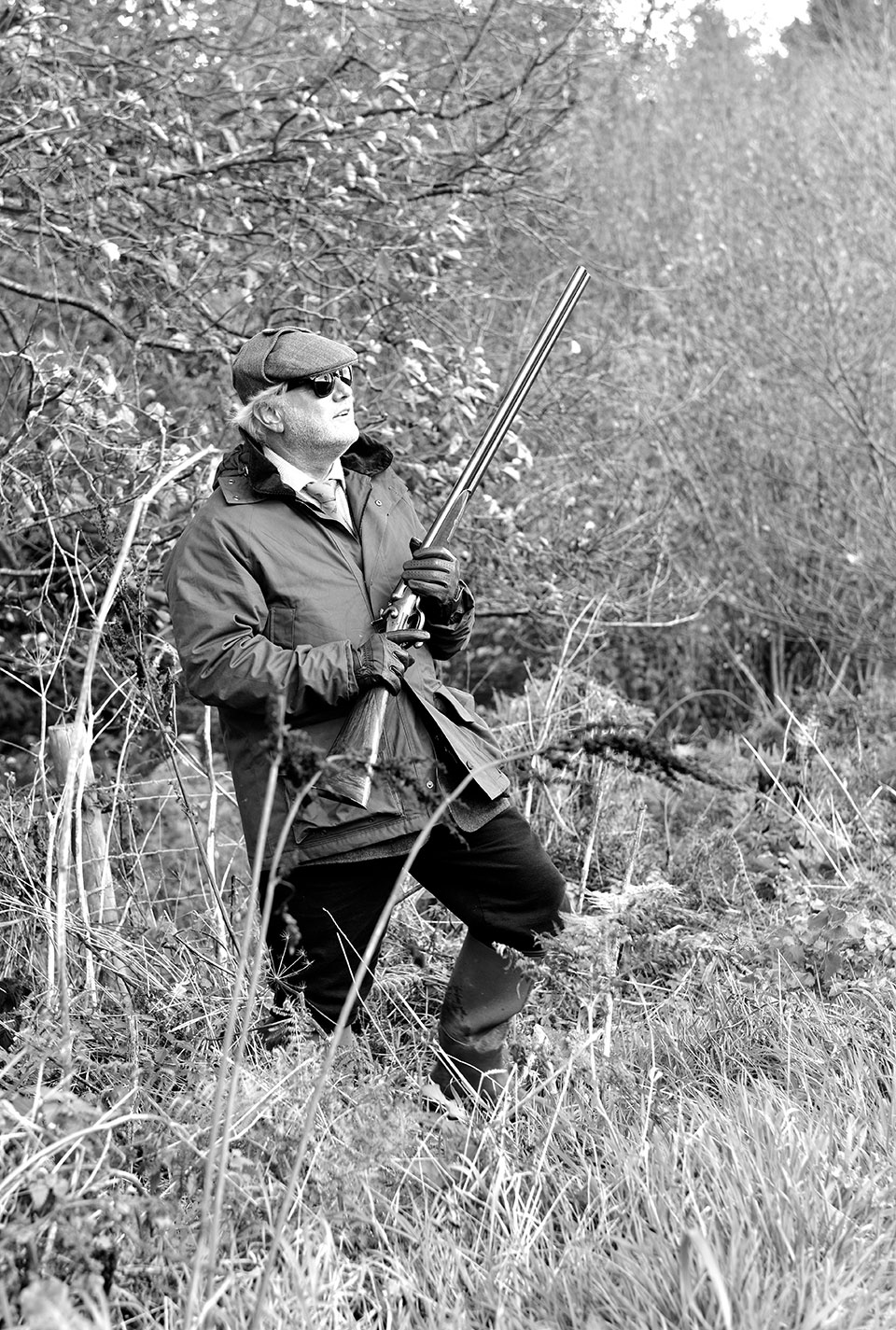 Published by Vintage Guns Ltd on