The Scotish gun-maker John Dickson is under something of a resurgeance under new owner Jean -Pierre Daeschler.
J-P, as he is known to friends and customers, can be heard in conversation with Diggory Hadoke on his journey from childhood rabbiting with an air rifle to the helm of one of Britain's most famous gun-making firms.
Dickson is one of the UK's most exciting firms today, privately owned, inovative and ambitious.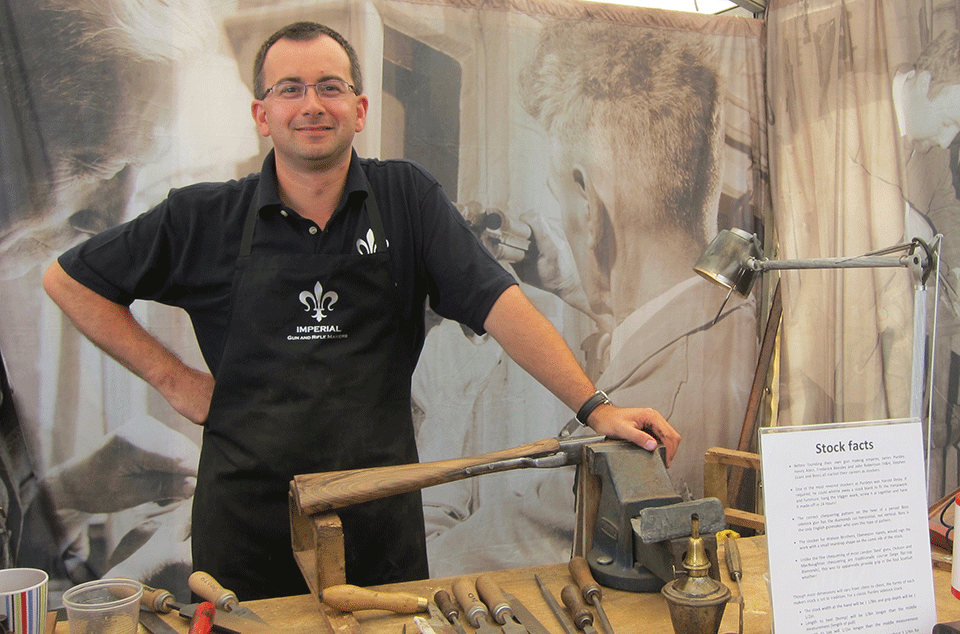 Published by Vintage Guns Ltd on (modified )