Westley Richards have launched a new cataloge for the season, and this old favourite is again featured, with some modifications. The Bushveld Safari Jacket is a classic.
Made from Italian linen, it is light, stylish and packed with the features we all love in a tropical garment.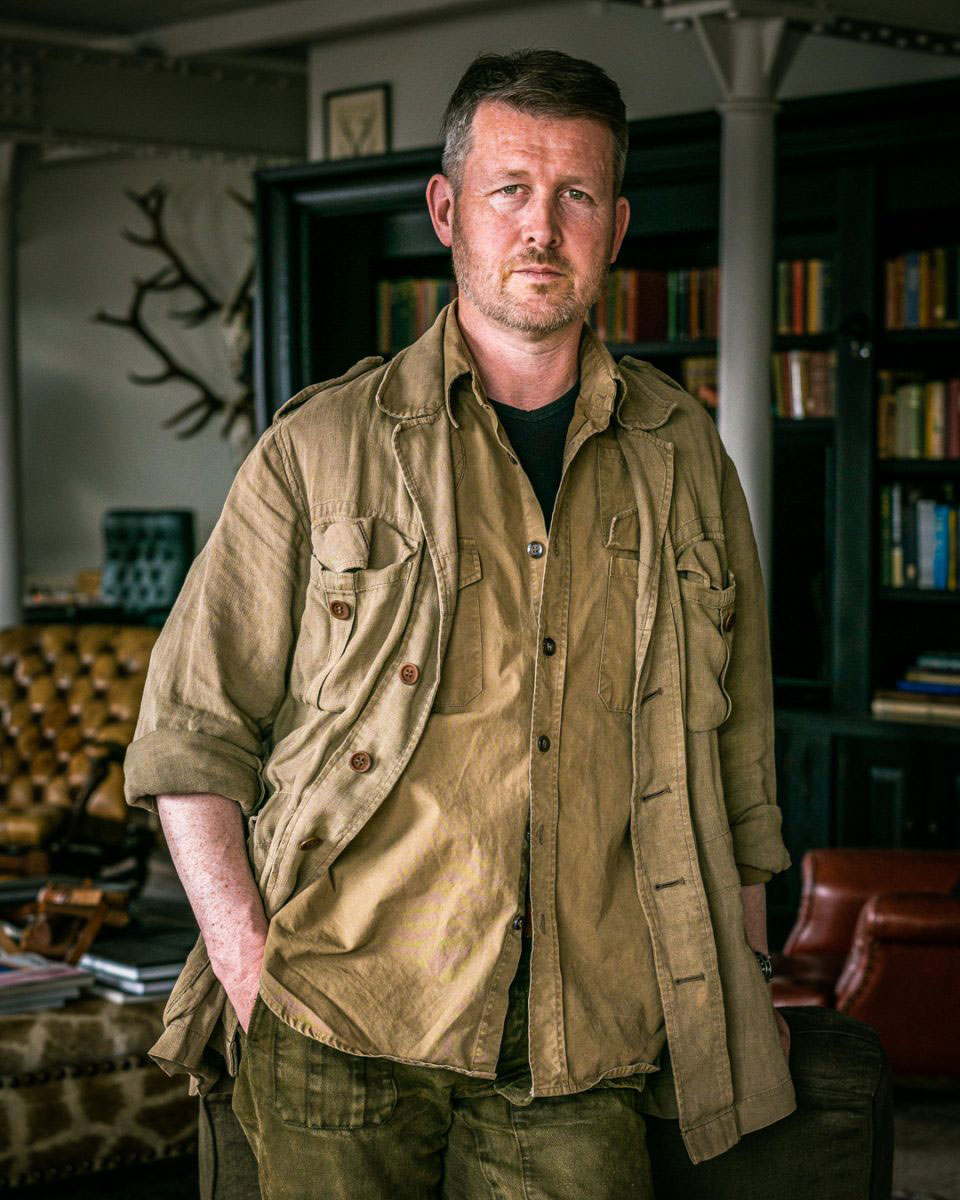 It is versatile enough to be worn over layers or as a shirt, with sleeves rolled up, under a T-shirt. I have worn mine in Tanzania on a hunting safari, all over the UK as a summer jacket and as a warm-weather travel jacket.
With properly sewn-on horn buttons, pockets and a belt, it has the traditional shape of a safari jacket but a softer feel. It dries fast and is easy to wash.
Available only from Westley Richards in Birmingham.
Published by Vintage Guns Ltd on