Classic or 'retro' style is all the rage. Motorcycles modelled on 1940s and 1950s choppers are rolling off many production lines and horology companies are releasing 1950s dive watch look-a-likes, which are out performing high-tech modern designs buy a country-mile.
The vintage aesthetic is fashionable and when that is the case, the real deal always rises in desirability. My Rolex Submariner cost under £5,000 when it was new, today it is probably worth £8,000 and I wear it every day.
E-type Jaguars are beyond the reach of most mere mortals and if you fancy a Brough Superior motorcycle, don't even bother looking unless you already own a private jet.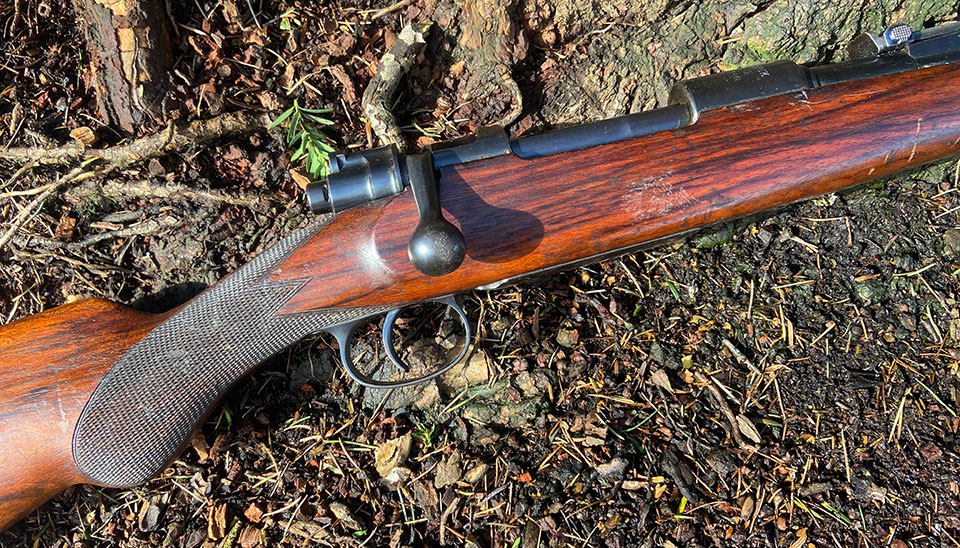 Shooters are not immune to this movement. Rigby, currently, are making open-sighted magazine rifles which resemble their 1930s model as closely as they possibly can. Both the Highland Stalker and the Big Game models are very much traditional, pre-war styled rifles.
Opting for the 'Big Game Vintage' model delivers a new rifle that gives minimal acknowledgement to the last seventy years of progress; and it is a winner. The stock shape and specifications are based firmly on 1940s rifles sitting in the Rigby museum.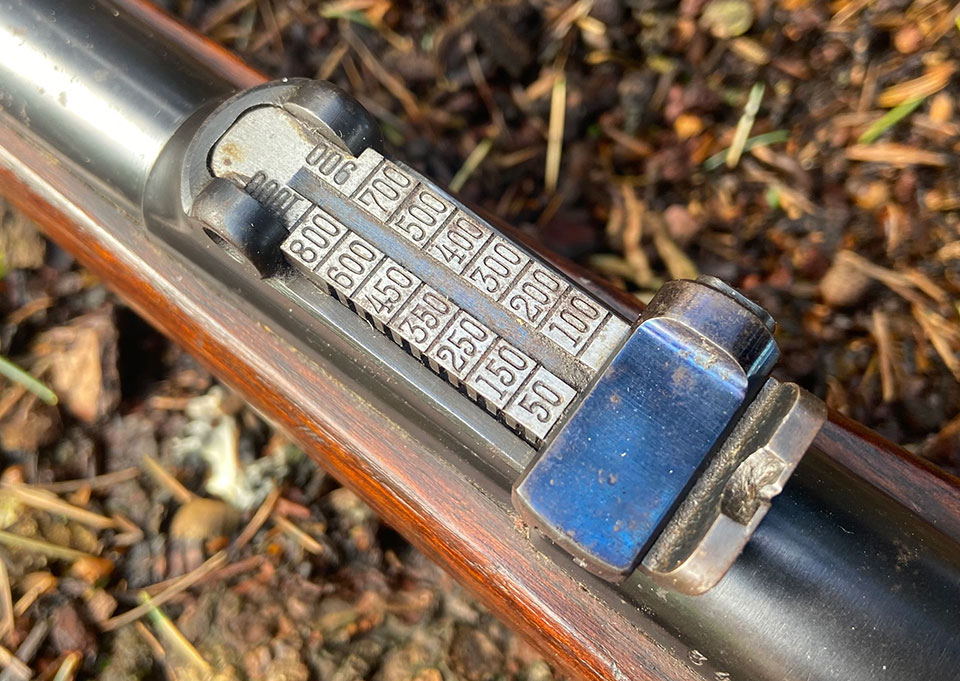 Westley Richards also offer pre-war re-makes of their classic .425 W.R and .318 Accelerated Express rifles that differ very little from those featured in their 1912 catalogue.
If you want a vintage Rigby or Westley Richards, you will have to pay strong money for it, which is fine for wealthy American collectors with their own oil-fields. Not so much for the rest of us.
So, let us have a look at the numbers: A .425 Westley Richards sold at Gavin Gardiner's last year cost £3,500. For a decent .275 Rigby you can start at £2,500 and work upwards, quite easily reaching £5,000 for a very good one.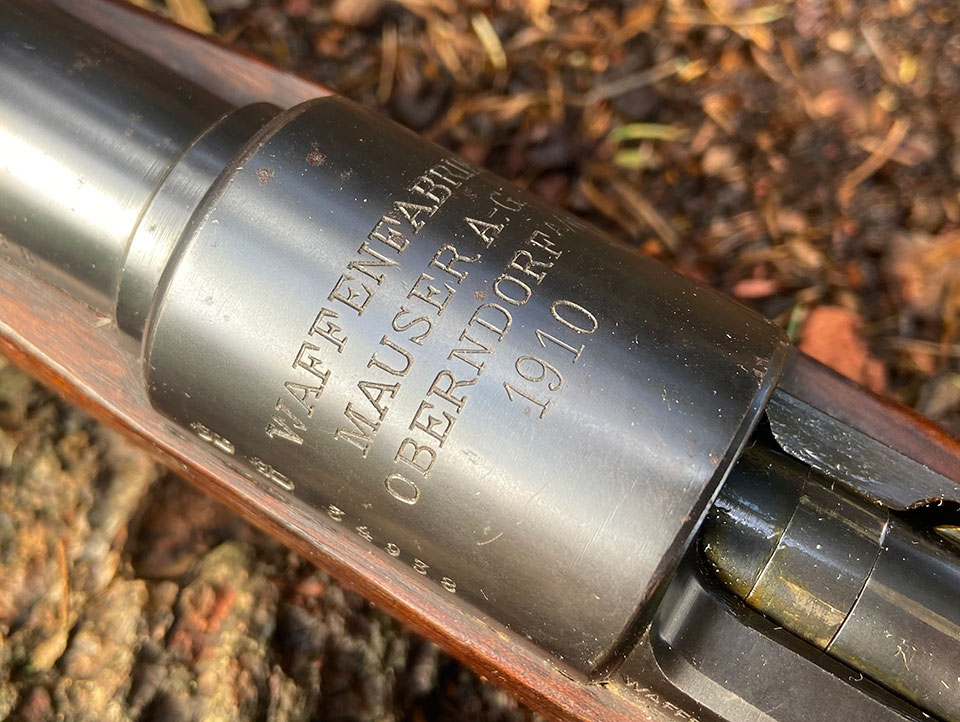 However, it is still possible to play in the vintage playground without paying an entry fee in the thousands. With a few hundred pounds and a sharp eye, it is feasible to hunt for an early 20th century Mauser classic in .275 and come away with something that looks and acts the part.
The first half of the twentieth century, (up until 1939 to be exact), saw a great deal of business between the Mauser factory in Berlin and British gunmakers. Rigby and Westley Richards imported Mauser magazine rifles and sold them under their own names as well as wholesaling them to the wider trade.
Half the price of a double rifle, with a reliable bolt-action and five shots capacity, the German magazine rifles were a revelation to sportsmen and became an instant hit.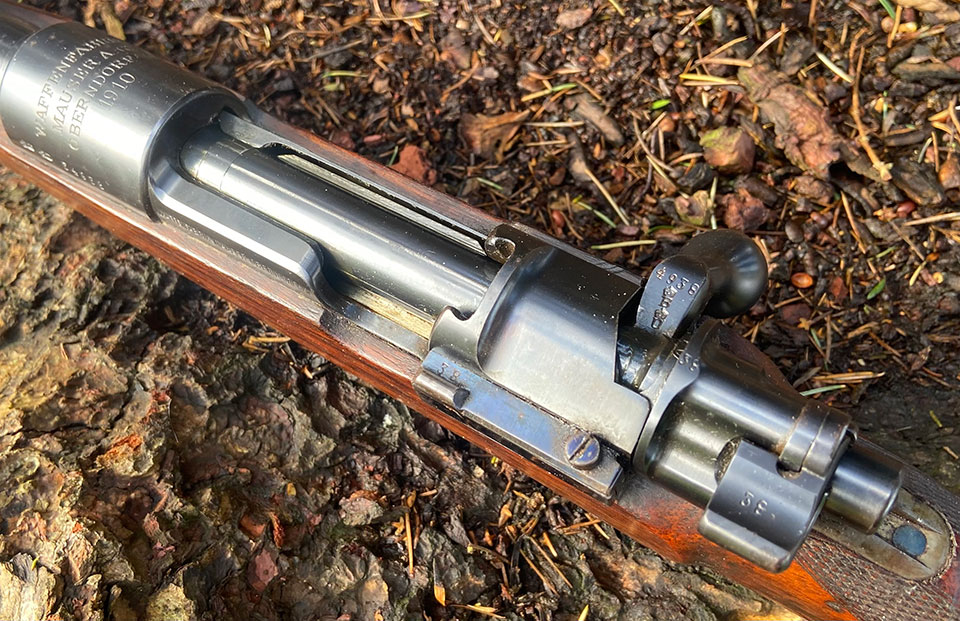 There is little difference between rifles sold with the name of a British maker on them and those with Mauser alone on the bridge. There is, however, a big difference in price.
The rifle featured here was made around 1910 in the Mauser factory and is engraved 'Waffenfabrik Mauser A-G Oberndorf A/N1910'. The serial number is 34938.
It has a ramp foresight and a rear ladder sight to 1000 yards, flag safe, two-stage trigger pull and a walnut half-stock with cheek-piece and semi-pistol-grip hand.
With no signs of re-work or repair, it may be dirty and have a few bruises on the stock and some light pitting on the furniture but it is honest and, with a bit of cleaning, it wall be mechanically perfect.
The calibre is what the Germans call 7mm Mauser, the British called .275" and everyone else calls 7x57. It is the same thing Westley Richards and Rigby were selling into the gun trade all those years ago, chambered for the famous cartridge for which Rigby still makes the Highland Stalker model. It also has that lovely vintage authenticity. What's more, it cost under £300.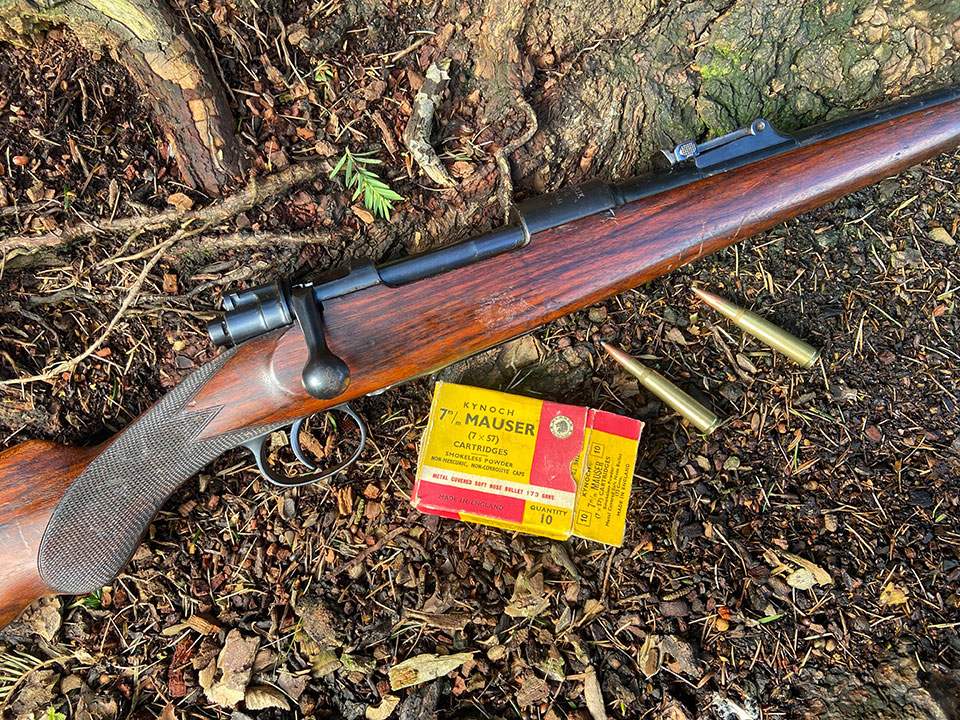 To be exact, it cost £260 plus a buyer's premium of £62.40, for a grand total of £337.84. The rest of the cost was because I bid on-line via The Saleroom and they charged me an additional £12.87 plus £2.57 VAT for the privilege. So, just over £300 in total but still a lot less than an equivalent Rigby would have cost.
I also bought three lots of 7x57 ammunition, totalling almost 300 rounds, for £140, which is not bad, as the usual cost for a pack of 20 would be around £45.
The Mauser is a round-bridge action, unlike the double-square-bridge versions better suited to the mounting of telescopic sights.
So, this is one for the purists. Readers might, however, be surprised at how many American hunters are used-to (and proficient with) open sights for deer hunting in the woods. The other advantage is that you don't have to go out and spend £1,500 on a 'scope for your £300 rifle!
If you set the rifle up so it shoots one inch high at fifty yards, it will be two inches high at 100 yards and on zero at 200.
The 7x57 is a very practical woodland deer cartridge. If you set the rifle up so it shoots one inch high at fifty yards, it will be two inches high at 100 yards and on zero at 200. Basically, see your deer, take a bead on the kill zone and squeeze the trigger. If you hold steady, you will drop your beast. Those stats are with standard 140 grain bullets, pushed at 2,750 fps.
I buy up old 7x57 ammunition when I see it so I have to re-check zero when I run out of a batch. However, it is a very easy-going cartridge and three or four shots and a minor adjustment is all that is usually required.
I'm looking forward to playing with my new Mauser. I will give it a full strip and clean but I'll be doing nothing to it cosmetically, as I like the authenticity it exudes.
At about 15% of the cost of the same rifle with a fancy English name on it, these German classics are well worth a look.
Published by Vintage Guns Ltd on